2000s and beyond
The dawn of a new era
In more recent years the club has launched new initiatives to encourage new participants into motor racing. There was a Caterham 1600 Roadsports Championship which started in 2003 and ran for a couple of years, won once by car preparation expert, Iain Cowie. Fiestas continued but with the 2 litre ST replacing the XR2s from 2008. Historic and Classic cars have also continued to feature since the 80s with the Classic Saloons and Sportscars now racing together. It is expanding once again as a hugely popular class.
In 2003, the SMRC launched the Scottish Mini Cooper Cup which has gone onto become recognised as one of the best one-make racing series in the UK. It was originally a multi discipline championship, with competitors competing across a mixture of races at Knockhill, a hill climb at Doune, the Jim Clark Rally in the Scottish Borders and the final event being a sprint at the wonderful Mount Stuart on the Isle of Bute, the home of Ayrton Senna's teammate at Lotus in 1986, Johnny Dumfries. The first title was won by Glasgow racer Alistair McKever beating Alan Keith by just a couple of points.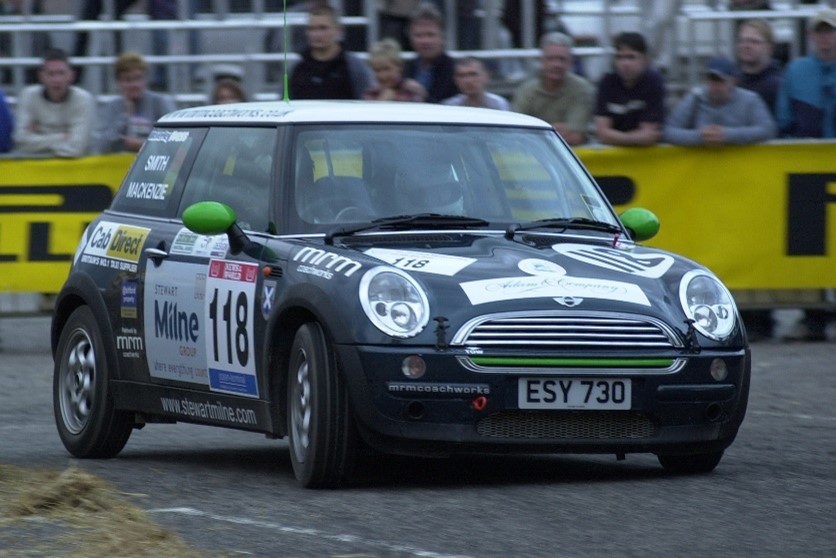 The SMRC has helped launch the careers of many drivers and one such driver of note is now a British Touring Car front-runner, Rory Butcher, brother of the current Managing Director of Knockhill, Jillian Shedden. Rory cut his teeth in a variety of SMRC classes, racing in XR2's, Mini Coopers and Formula Fords, winning the Scottish FF Championship in 2009.
Many drivers who moved on to the higher echelons of the sport started car racing in Formula Ford after their baptism in karting, including David Coulthard, Alan McnIsh and double Le Mans winner and 4-times British GT Champion, Jonny Adam also raced these cars with the Club in his early career.

Another recent initiative saw cheaper racing receive a huge boost in 2019. The club launched the Citroen C1 Cup. This was an instant success as a new budget route into motor racing in Scotland. Close racing and grids of 20+ cars have been a constant feature in the first couple of years and a great opportunity for younger drivers to make a start in the sport at a very reasonable cost. In 2019 a full season's racing was achievable for under £7,000; in motor racing terms, remarkable value!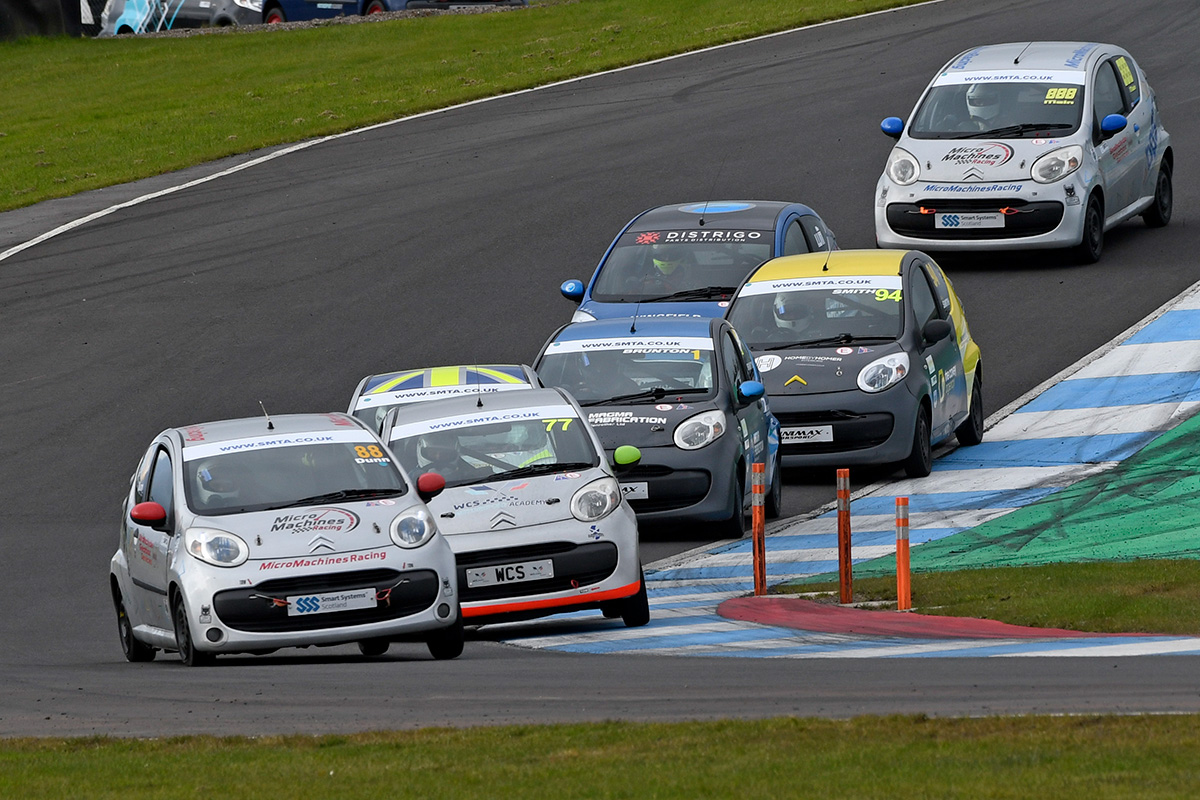 SMRC has also moved into the world of E-sports, becoming the first UK Club to launch its own 'virtual to reality' E-sports championship in 2019, with support from the 2008 Scottish Formula Ford Champion and professional Red Bull E-sports driver, Graham Carroll.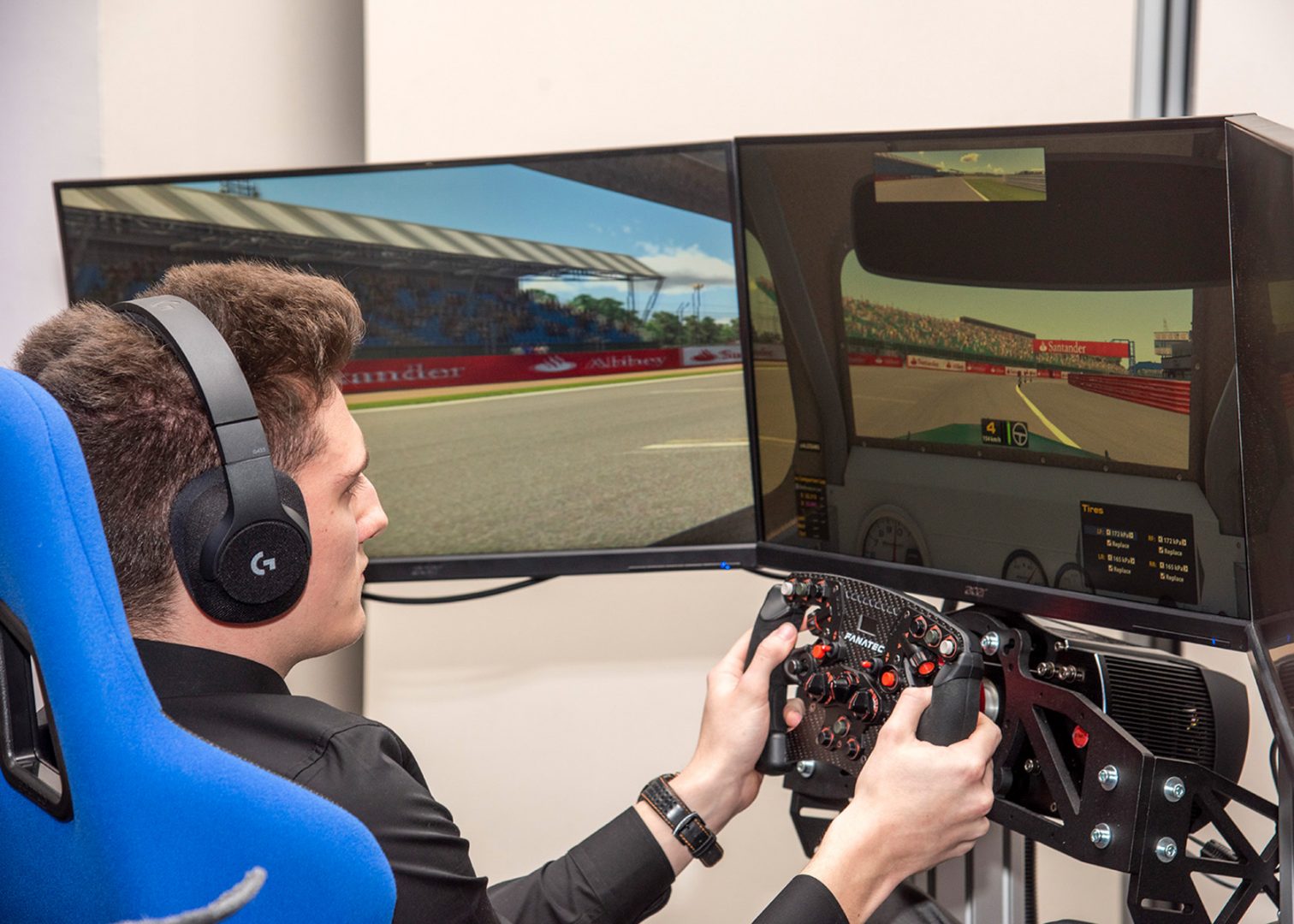 PHOTOGRAPHS –  Thanks are due to the Graham Gauld Archive, Iain Nicolson, Bill Henderson Collection, Kate Haston & mainly Jim Moir for the use of their images.