Yokohama & Wheels Around Partnership
We're very pleased that 2021 will see the continuation of our long-term partnership with Yokohama as the official control tyre supplier to our Scottish MINI Cooper Cup and Fiesta Championship. In addition, local agent – Wheels Around – will continue to provide their comprehensive tyre fitting service on race weekends for our competitors across all championships.
As in 2020, we are pleased to announce that – as part of this partnership – Yokohama and Wheels Around will be providing 12 tyres for Scottish Fiesta and MINI Cooper Cup 'Driver of the day' prizes throughout the 2021 season. At each race meeting, a driver of the day will be selected by the Knockhill commentary team for both championships; this will not necessary be the winning driver, or a driver challenging at the sharp end but a driver who has shown great spirit during the race meeting and put in an exceptional performance for them. The Fiesta and MINI driver of the day at each race meeting will earn a brand new Yokohama race tyre (A050 for the MINI driver of the day and an A048 for the Fiesta driver of the day). For MINI's the driver of the day will also earn a Project 21 Valet, as announced previously.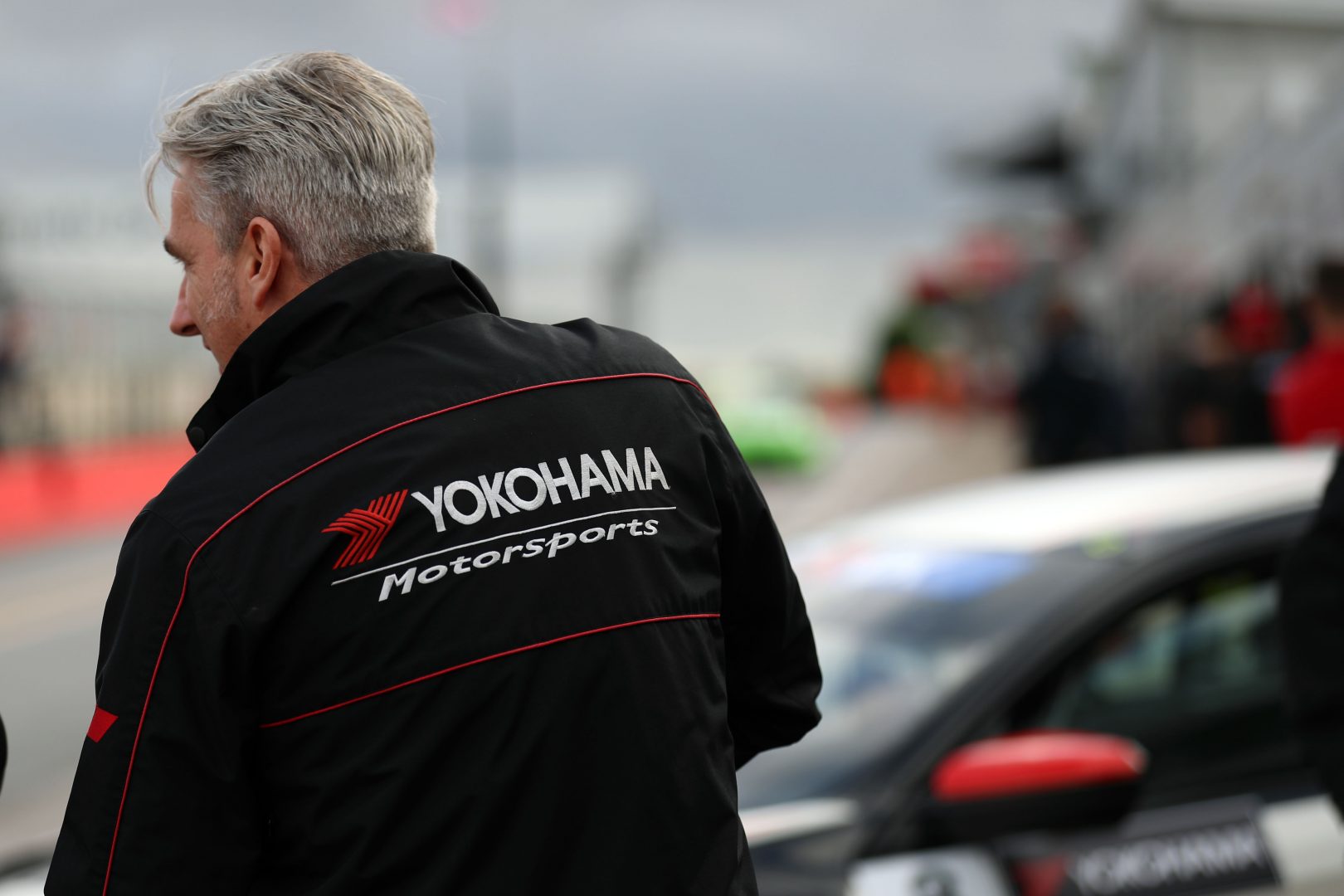 Commenting on the continuation of the relationship with the SMRC, Yokohama UK Head of Motorsport – Mark Evans – commented:
"Yokohama looks forward to continuing its' long-term partnership with the SMRC and Ronnie Thom of   Wheels Around.  We are also excited for the start of the season to welcome drivers back to the circuits in Scotland after what has been a very difficult year."
In addition to the supply of control tyres for the Fiesta and MINI Championships, Wheels Around also stock an excellent range of A050, A052 and A048 spec Yokohama's for the Scottish Classics Sports and Saloons Championship and A005 and A006 slicks for Cooper S cars.
To order and book your new tyres in for fitting at upcoming events, please contact Wheels Around (07711577148, or email fiona@wheelsaround.com) in advance.
We'd like to thank Yokohama and Wheels Around for their continued and much valued support of Scottish motor racing.
For information on the Yokohama tyre range, visit: www.yokohama.co.uk