Reis Motorsport Insurance Partners Scottish Formula Ford Championship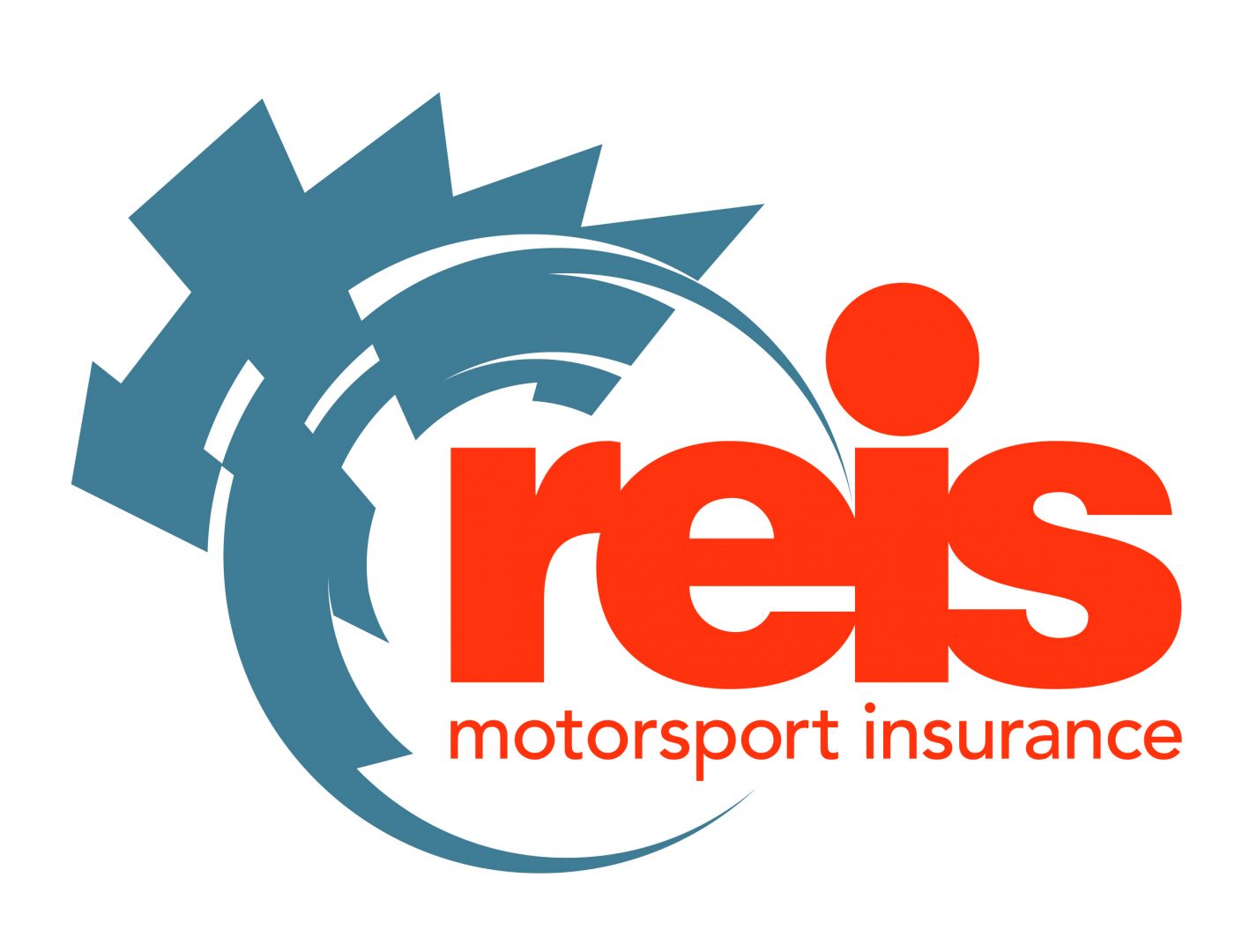 We're delighted to announce the continuation of our partnership with Reis Motorsport Insurance who will be the official sponsor of the 2021 Scottish Formula Ford Championship.
Reis Motorsport Insurance are a specialist Motorsport Insurance broker, providing comprehensive motorsport and specialist car insurance policies to drivers, teams, car owners and commercial operators across the UK.
Having partnered our 'virtual to reality' competition in 2020, we are very pleased to develop our relationship with Reis further, as they become the official sponsor of the prestigious Scottish Formula Ford Championship. It's Scotland's only single-seater formula and a celebrated training arena for some of Scotland's brightest talents including Allan McNish, David Coulthard, Rory Butcher and Jonny Adam.
The Championship kicks off in style this Sunday 6th June at Knockhill, sharing a grid with the National Formula Ford Championship for two hard fought 20-minute sprint races round the undulating Knockhill Racing Circuit. In addition, the second race of the day will see drivers battle for the David Leslie Trophy, which commemorates the life of one of Scotland's greatest drivers and racing mentors.
Mary Singleton, Reis Motorsport Insurance's Senior Operations Manager, said:
"Reis are delighted to be extending our relationship with The Scottish Motor Racing Club and look forward to seeing a return to Scottish Motorsport and those trophies mounting up again.

"The past 15 months have been extremely difficult for everyone connected to motorsport and we are very much looking forward to enjoying SMCR events in the flesh again soon.

"Good luck to all the competitors and organisers, as well as marshals, that make these events possible. We hope you have a fantastic 2021 and are very happy to be involved."
All Scottish Formula Ford drivers will carry the renowned Reis Motorsport Insurance logo on either side of their cars during the 2021 season. Further details on this new partnership will be revealed over the coming weeks.
For more information on Reis Motorsport Insurance, visit: www.reis.co.uk.