Edinburgh College Filming – Round 1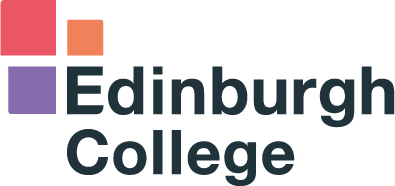 We are delighted to announce that, thanks to the support of Edinburgh College, there will be full filming coverage for the first event of 2021.
A team of students and staff from the Edinburgh College Broadcast Media department will provide full coverage of each of our championships, which will be edited post event and showcased via the SMRC Youtube Channel a couple of weeks after the race meeting.
At the moment, this filming support is a one off for the first race meeting of 2021. However, we do plan to have some form of filming coverage in place – be that highlights or otherwise – for all the Knockhill events this year.
We'd like to thank Edinburgh College for their support and look forward to working with them to capture all the action from round 1.
*Photo Credit: Alan McCredie