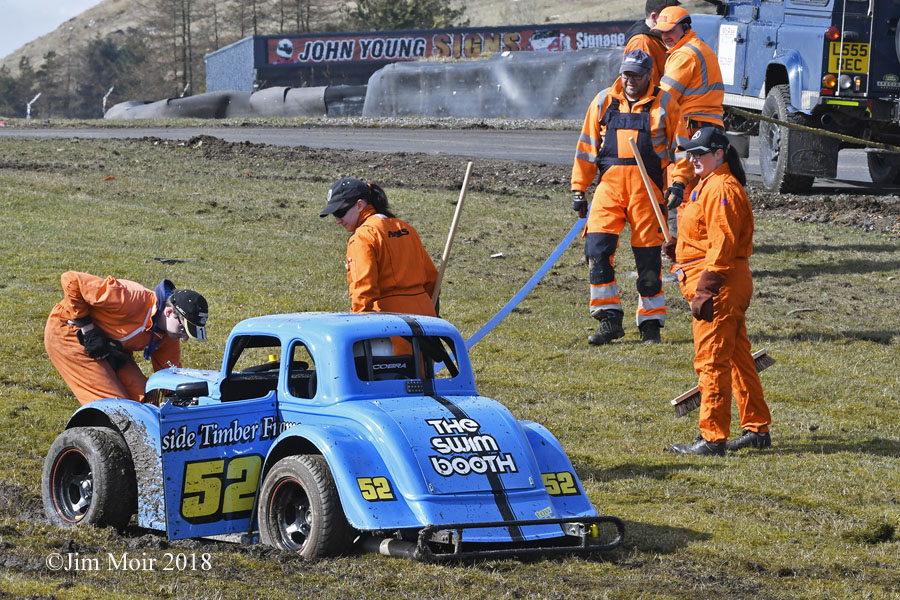 SMRC Marshals Training Day, 3 March, Knockhill
Our annual marshals training day takes place on Sunday 3rd March at Knockhill Racing Circuit. This day is suitable for both newcomers and experienced marshals and will involve both classroom and practical workshops.
For newcomers, it is an opportunity to get an induction into marshalling with the Scottish Motor Racing Club, whilst more experienced marshals will have the opportunity to refresh their knowledge on a variety of subjects and/or learn about new topics.
Marshal Training Day Timetable:
07:45 –  08:00 –Sign on
08:00 – 08:45 – Introduction to Marshalling
 0845 – 11:15:
Depending on experience and interest, attendees will have the opportunity to attend the following sessions during the morning:
Flag Marshals Training (experienced marshals only)
Specialists Marshals Training (experienced marshals only)
Post Chiefs & Incident Officers Training (experienced marshals only)
First Marshal on Scene
Incidents
Coordination
11:15 – 12:00 – LUNCH
12:00 – 12:30 –Fire Theory
12:30 – 14:00:
Practical Sessions:
Report Writing
CPR
Fire Practical (involving fire rig)
Rapid Extrication
14:00 – 14:30 – Feedback and Wrap Up
If you are new to marshalling and interested in attending the day, please contact admin@smrc.co.uk