SMRC Esports – 'Virtual to Reality' Prize Announcement
Following the launch of our full 2021 Esports Championship last month, we are delighted to announce that the overall championship winner will be given the opportunity to replicate their virtual success in the real world, in the 2022 SMTA Scottish C1 Cup!
The 2021 SMRC Esports Championship season kicks off next week, with the Spring Cup opener at Road Atlanta. Following the success of the recent Lockdown Cup, we will once again have a capacity grid of 40 drivers fighting it out to take the virtual spoils, with a number of potential race winners and title challengers, including all three of our Esports Champions to date; Sam Corson, Jack Eyre and Stuart McPhaden.
The drivers will have more than just pride on the line for this competition, however. The top scoring driver across the 2021 season will earn themselves Registration for the 2022 SMTA Scottish C1 Cup and use of the SMRC's C1 Cup race car for the full 2022 season.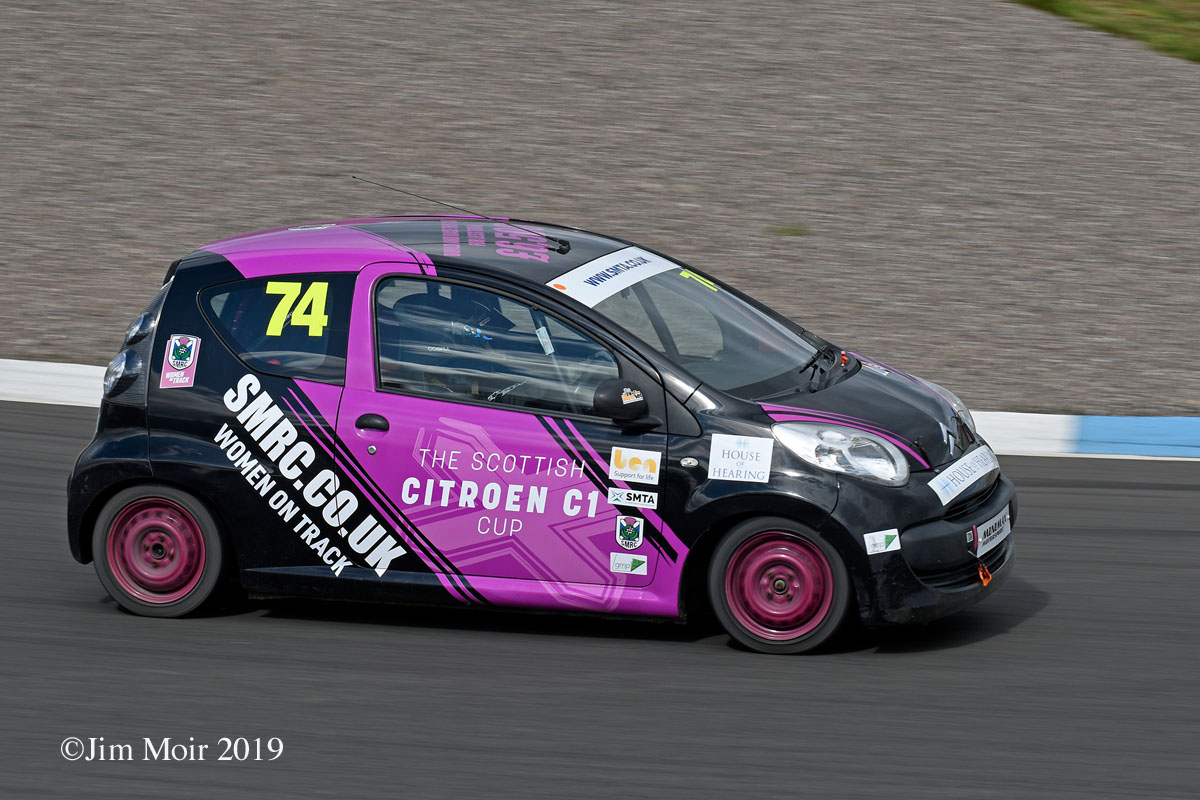 Commenting on the prize announcement, SMRC's Rory Bryant said:
"We're delighted to announce this virtual to reality prize for our esports competitors. Whilst esports can be considered a discipline in its own right, we know that many of our online competitors are keen to make the jump into real world racing so this seems a fitting prize that we hope will help make someone's dream a reality!"
This will be the second time the SMRC have delivered a 'virtual to reality' prize having offered a real-world prize drive as part of our inaugural 2019 esports competition. The impact of Coronavirus prevented eventual 2019 winner, Sam Corson, from taking to the real track in 2020 but we will be announcing some exciting plans for his 2021 programme in the coming days.
In the meantime, viewers can tune into the opening round of our Spring Cup at Road Atlanta, on Wednesday 17th March to see who can get their Championship bid off to a flying start. The stream will be live on our Facebook and Youtube pages courtesy of Sim Broadcasts, with commentary from Duncan Vincent and Andy Alston.