Paul O'Neill to host the 2018 awards dinner alongside Fiona Wallace and Joe Tanner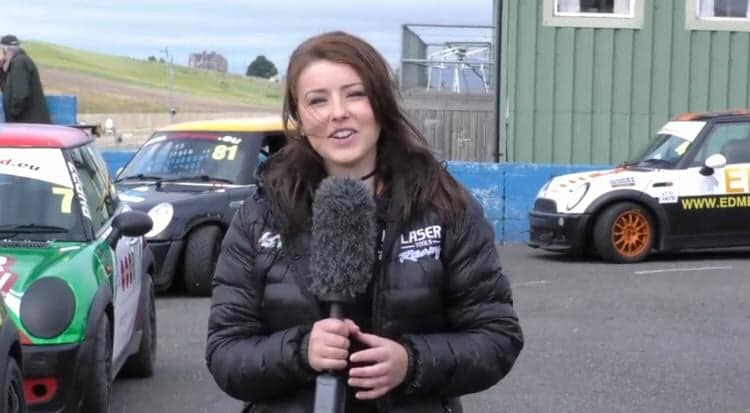 We are delighted to announce that your hosts for the upcoming SMRC awards dinner is ex British Touring Car driver and ITV4 pundit Paul O'Neill along with former SMRC racers Joe Tanner and Fiona Wallace.
Fiona said "Earlier this year I was honoured to be asked to present the SMRC championship races for their YouTube channel and even more honoured to host their annual awards dinner. I have big boots to fill after Duncan & Robert were unable to host this year's dinner but they have been kindly giving me hints & tips for the night.
After witnessing some hard fought races throughout the season, I'm looking forward to seeing the 2018 champions awarded with their trophies. It's set to be a great night and our star host Paul is set to keep us entertained."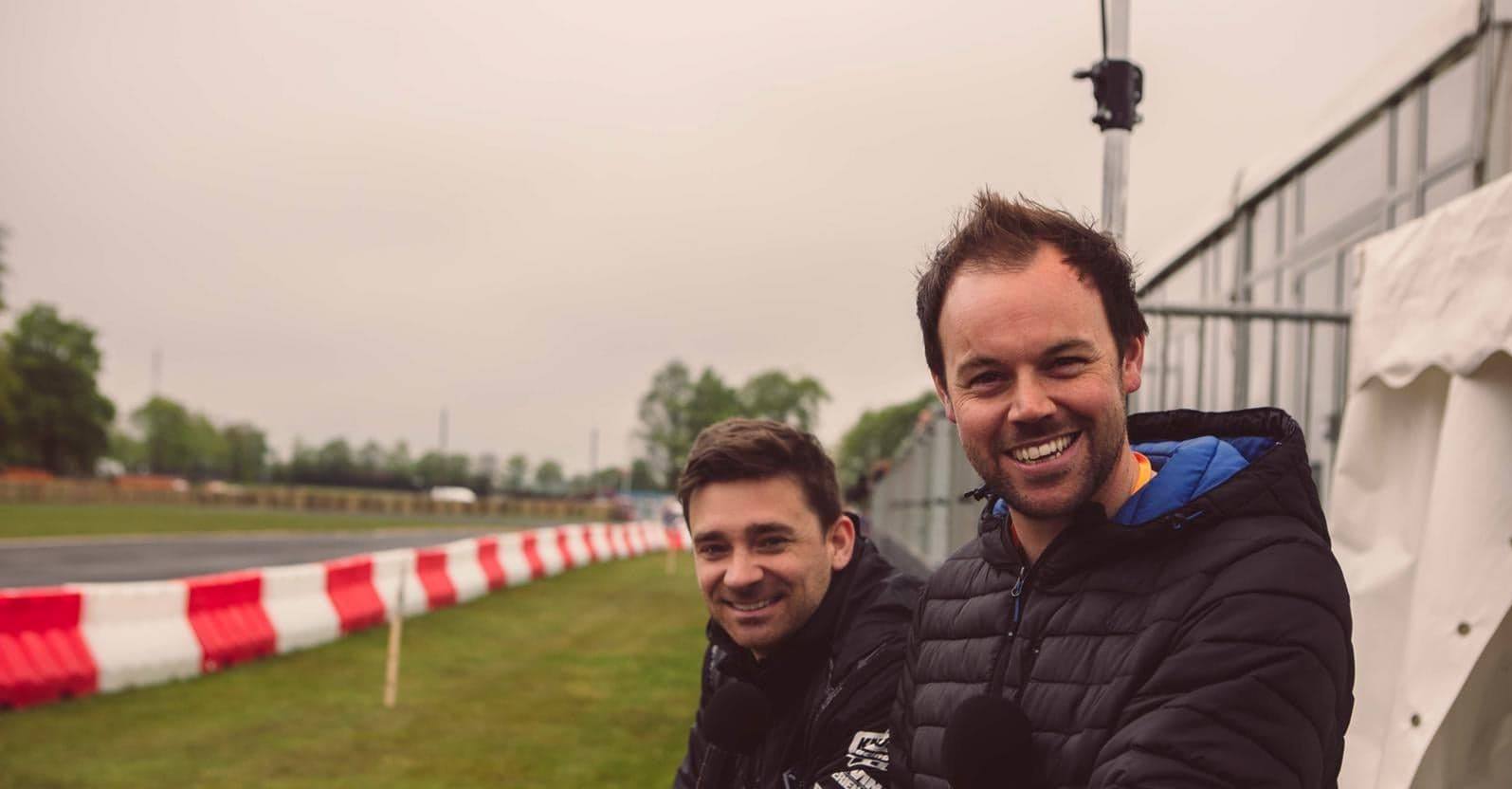 Paul said "It's such an honour and a privilege to host such a big event as the SMRC Awards dinner with Fee and Joe. I can't wait to see some great friends and Finlay Crocker 😂, it's going to be a great night honouring the boys and girls of Scottish Motorsport who give their all!"