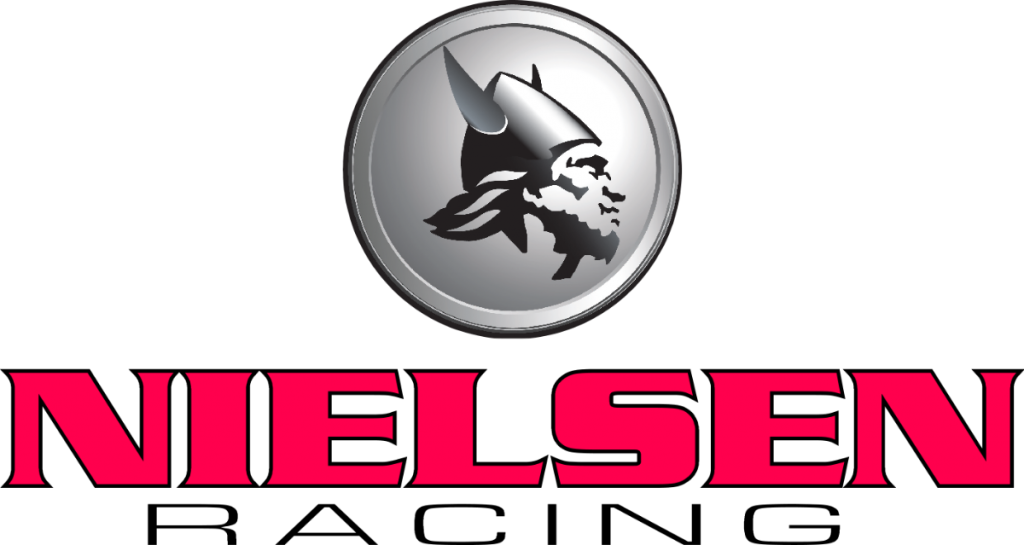 Nielsen Racing confirms Michelin Le Mans Cup programme with two-car entry
Nielsen Racing is pleased to confirm its Michelin Le Mans Cup programme for the upcoming season where it will field two LMP3 entries. The exciting pairing of Colin Noble and Tony Wells will run one of the entries, while it's a new partnership in the sister car as Alex Mortimer teams up with Mark Crader.
A successful 2018 campaign in Le Mans Cup saw the team take two wins and six podiums on their way to finishing second and third overall in the LMP3 Championship. Nielsen Racing has added a return to the Michelin Le Mans Cup as part of their 2019 race programme, complimenting an already strong line-up for in the European Le Mans Series. Nielsen Chemicals continue as title sponsor for a fifth consecutive season.
"It's an exciting time for Nielsen Racing and we are delighted to confirm our entry in the Le Mans Cup," said Team Manager David 'Sven' Thompson. "I know the drivers are raring to go and it's great to have Tony and Colin competing alongside their ELMS commitments and it's a pleasure to have Alex and Mark in the team.
"Nielsen Chemicals have been with us for the last four years and we intend to give them plenty of exposure in both Le Mans Cup and ELMS," he continued. "We look forward to their support and hope to achieve more great results together."
Colin and Tony have plenty of previous experience with the team and are expected to form a strong line-up after the pair claimed the British LMP3 Championship in 2018 whilst also showing great form in ELMS and the Asian Le Mans Series.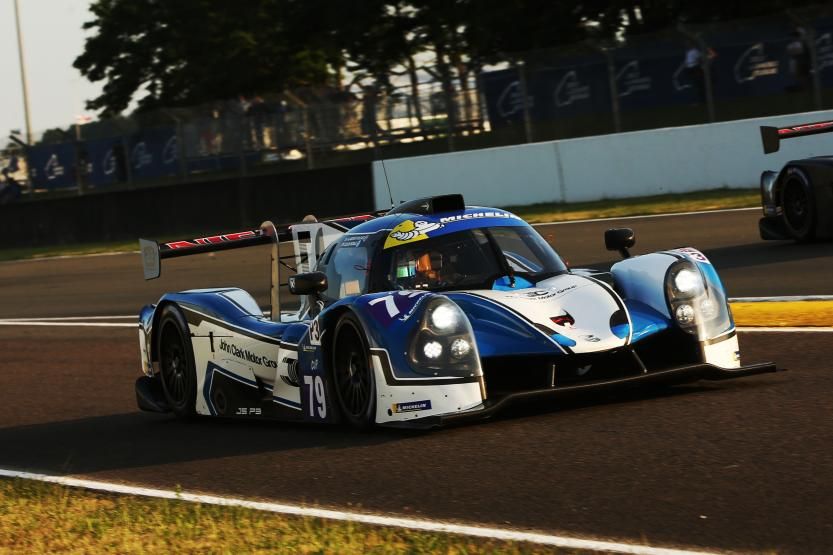 The second LMP3 entry will feature a new driver line-up, as Mark Crader joins forces with the experienced Alex Mortimer for their first taste of LMP3 competition in the Grainmarket Asset Management supported car. Mark has a recent background in Radicals, recording his first victory in 2016 before taking the title in two categories in 2018 alongside Alex.
Alex, who first raced in the Porsche Carrera Cup in the UK in 2004, is vastly experienced and along with his success in Radicals, claimed the British GT Championship in 2007 before embarking on select rounds of the Blancpain GT Series.
The six-round championship gets underway at Paul Ricard in April and concludes at Portimao in October.