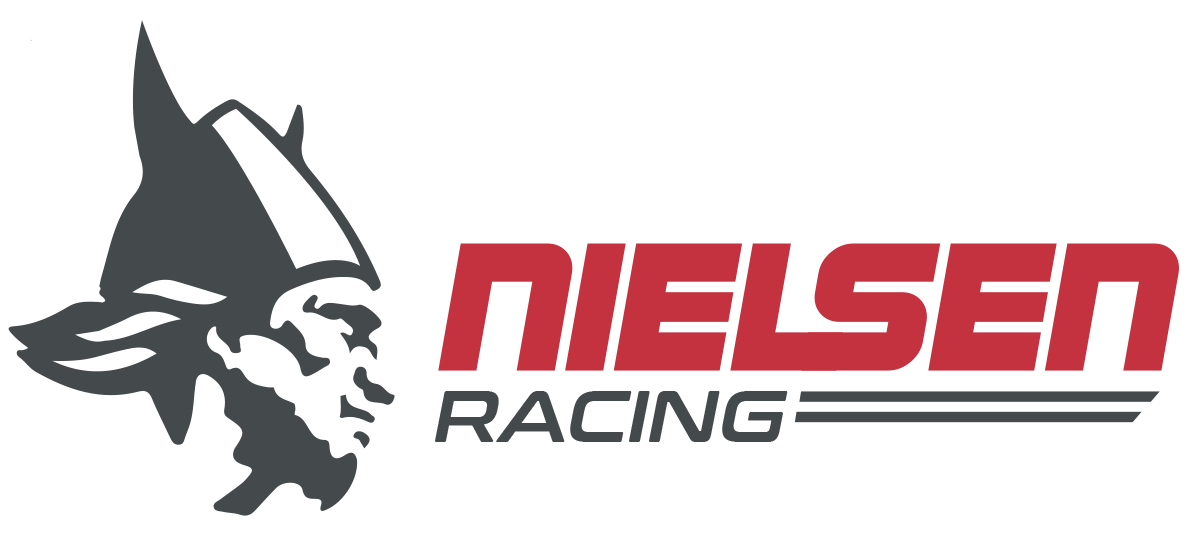 In a scenario that would be difficult to script, Nielsen Racing took a worthy second place in the LMP3 class of the Asian Le Mans championship with Hodes, Grist and Crews, while the Championship contending Noble and Wells somehow scrambled to a creditable 4th place finish, having faced the harsh reality an hour before lights out, thay they may not even make the race start.
Discovering a cracked bell housing after qualifying with little prospect of repair, the LMP3 championship leading #2 Norma was looking down and out. Fortunately, the resourceful team found engineering support from a local welders before returning to the track with less than an hour to go before lights out. As luck would have it, a torrential downpour and intense electrical storm delayed the start of the race by nearly two hours, giving the team the time to not only repair the car but also stay dry in the pit garage while the rest of the field assembled on the grid in the monsoon conditions.
Starting from the pit lane, pushing through the conditions and the field, getting up to the podium positions only to receive a drive through penalty and be relegated down the order to bounce back and finish fourth was only part of the story, and with championship rivals Hipper and Moore also having a dramatic afternoon to eventually finish 3rd, the race for the championship at the finale in Thailand next weekend is firmly on.
The #3 car, which has not been without it's own dramas this season, in China and in Australia, had a relatively calm run to the podium, a penalty of its own for pit lane speeding, along with some unfortunately-timed full course yellow calls took away what could have been an even better result than second on what was an eventful day for the team. The second place finish for the #3 North American trio marks the crew's first podium together and Rob Hodes' first outside the USA.
Stuart Mosely, Nielsen Team Manager
"A bit of a roller coaster weekend for the team again. From qualifying onward, once we realised that some damage on car #2, it created a huge amount of work in a very short space of time – which we're used to after Australia so the crew have done an amazing job. When the cars went to the grid , car #2 was still in half, so to come away with fourth place keeps the championship well and truly alive as we head to Buriram. Not forgetting that finally Garett, Rob and Charles have got a great result, they've put a lot of effort in and things haven't quite gone that way so far this season so for them to come away with the podium. It's been a really, really good day after a lot trouble."
Garett Grist, #3 Norma
"It's always great to be on the podium – I'm really happy for Charles and Rob that we got a good result today. They both did an amazing job and especially Charles – he double stinted which was mega. Rob did a great job too, we just got unlucky with the full course yellows. Onto Thailand next week and we'll see how we roll out there and what changes we have to make."
Colin Noble, #2 Norma
"The whole weekend we've had bad luck – right from qualifying we hit oil on our good lap which put us towards mid-pack. We also sustained damage in qualifying from running wide over an exit kerb so it didn't look like we were going to make the race at all, but when the rain delayed the start it was just enough for us to make it out, so we made it out a lap down and then we were fight for a podium in the last couple of laps. Overall. it was a pretty good result"