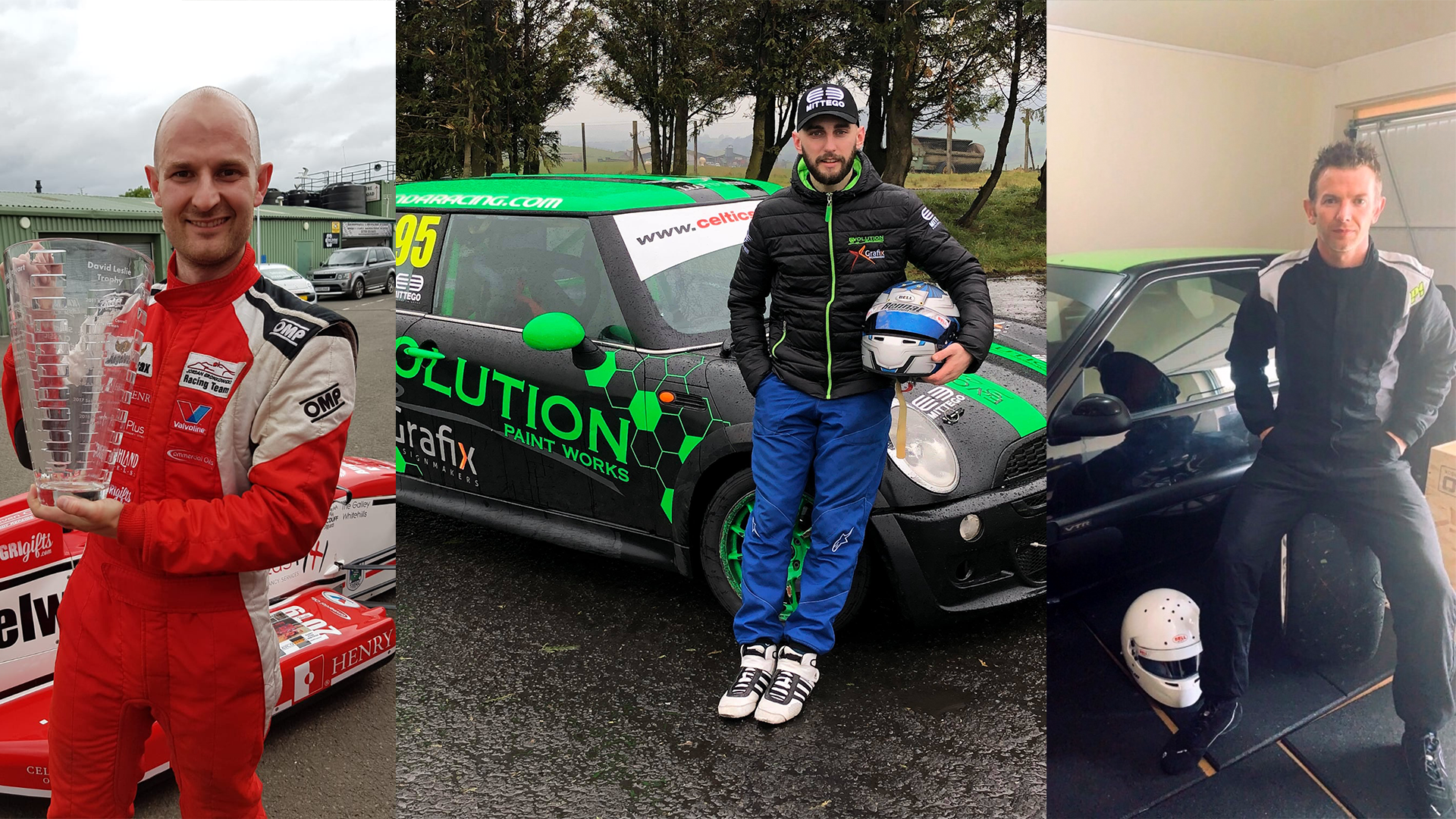 Life After Lockdown
It's not been the 2020 that any of us have expected. Just as we were all gearing up for the 2020 Motor Racing Season Covid-19 applied the brakes to our plans. In this episode we talk to some SMRC drivers about how the pandemic and lockdown has affected them and their plans for this season.
Reigning Scottish Formula Ford Champion Jordan Gronkowski talks about keeping himself sharp and race ready during lockdown. The podcast was recorded before the announcement that the 3 rounds in 2020 will sadly not include Scottish Formula Ford due to the low number of entries. In these unprecedented times this is a temporary solution focussed on getting as many people as possible back out racing. Jordan remarked "As a racing team, we remain fully committed to Formula Ford. We wish all the competitors this season a safe and successful return to the track and we dearly hope to join you again in the future".
Minimax Motorsport driver Craig Blake gives us an insight into how he's been preparing for the new season after a huge shunt in the last round meant a new car was needed for this year. He also welcomes newcomer driver brother Jamie to the grid this year and talks about what it's like in a racing family.
Erik Duncan was due to start his first season of competitive motorsport in the Hot Hatch Championship in his Citroen Saxo this year. Erik who has been shielding during the lockdown gives us his thoughts on embarking on a debut season during these strange times.
We hope you enjoy this episode and remain fit and well.