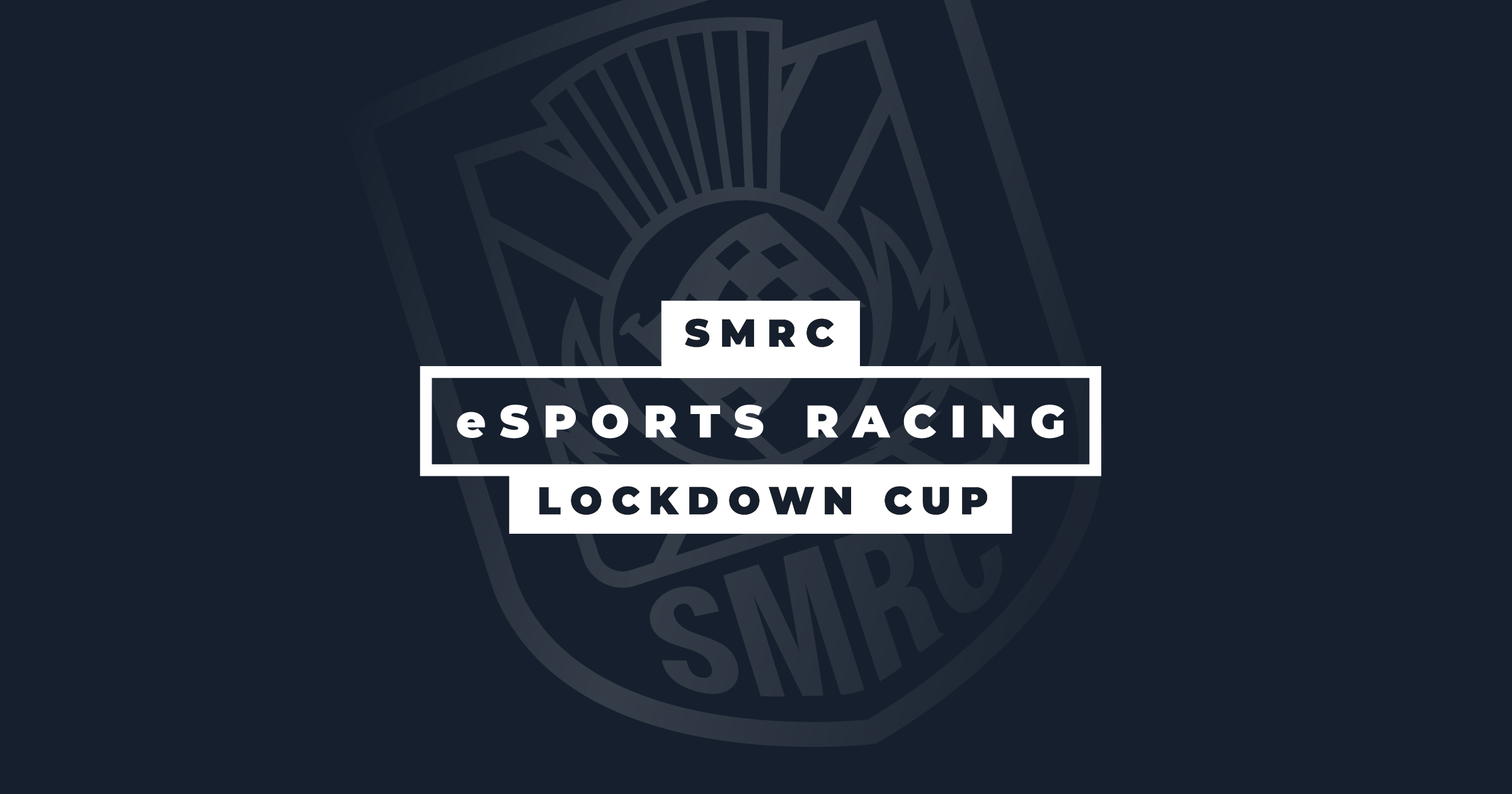 After the success of our summer esports championships last year, we're delighted to announce the launch of our latest esports competition; the '2021 Lockdown Cup'.
With the recent Lockdowns across the UK, this competition is intended to bring a bit of fun and entertainment to our community during these difficult times. The competition will be run on the iRacing platform and will feature 4 action packed events in the hugely popular Mazda MX-5 Cup car.
The opening round takes place on Wednesday 20th January and will see drivers tackle the undulating Oulton Park circuit in Cheshire before a visit further afield to Okayama Circuit in Japan, for round 2. Thereafter, the competition heads to the technical Oran Park circuit in Australia before drivers tackle the world-famous Corkscrew at Laguna Seca for the final round!
With this challenging virtual calendar and a field of identical production cars, we're expecting the championship fight to be super close once again. Drivers will also have more than just bragging rights to fight for in this competition courtesy of simulator and hardware specialists, Sim Dynamics, who will provide the top 3 championship finishers with vouchers to be redeemed across their product range.
Once again, we're pleased to welcome back David Christie of Camber Media, who will be covering all the action from the commentary box with all events streamed live on our SMRC Esports Facebook page and Youtube Channel.
The Lockdown Cup is open to anyone with a PC and an iRacing subscription. The registration fee for the whole series is just £10 and with the car and tracks all being free to access, this is a great way to get involved in the SMRC esports racing scene!
For registration, the full calendar and further details on the competition visit: https://www.smrc.co.uk/championships/esports-iracing/