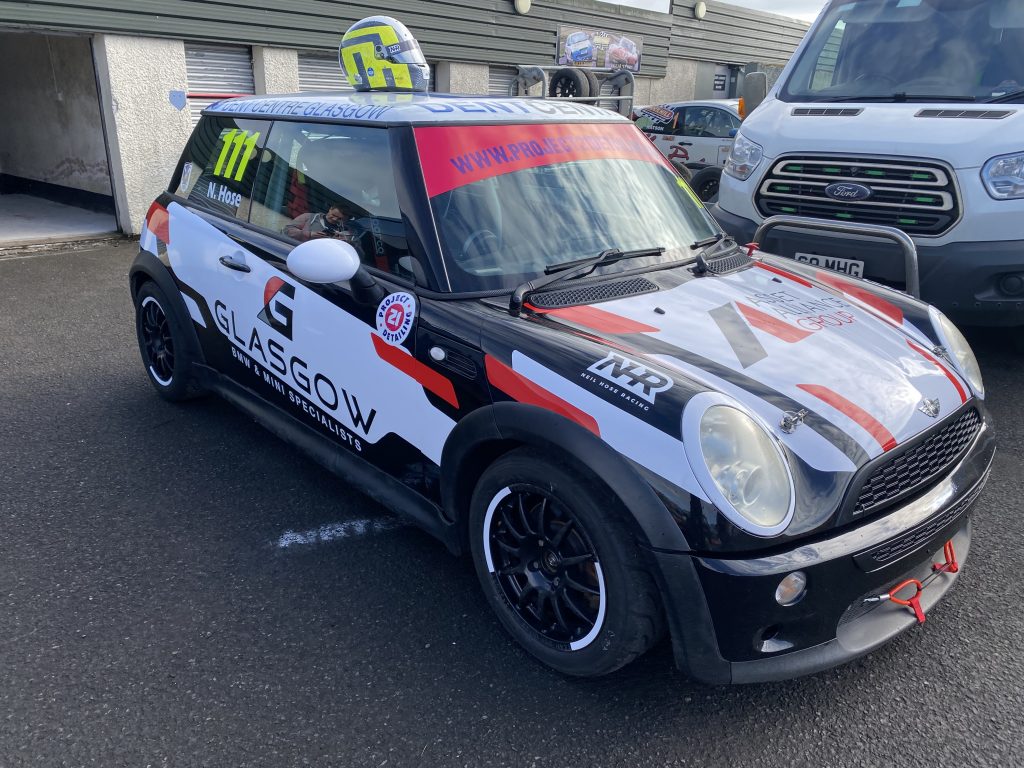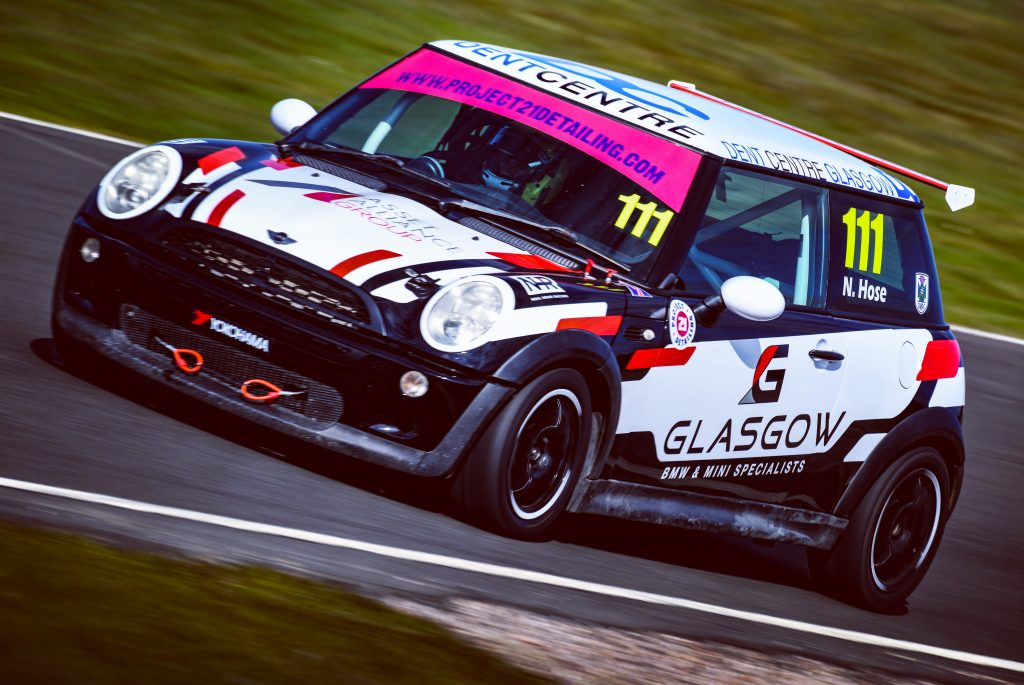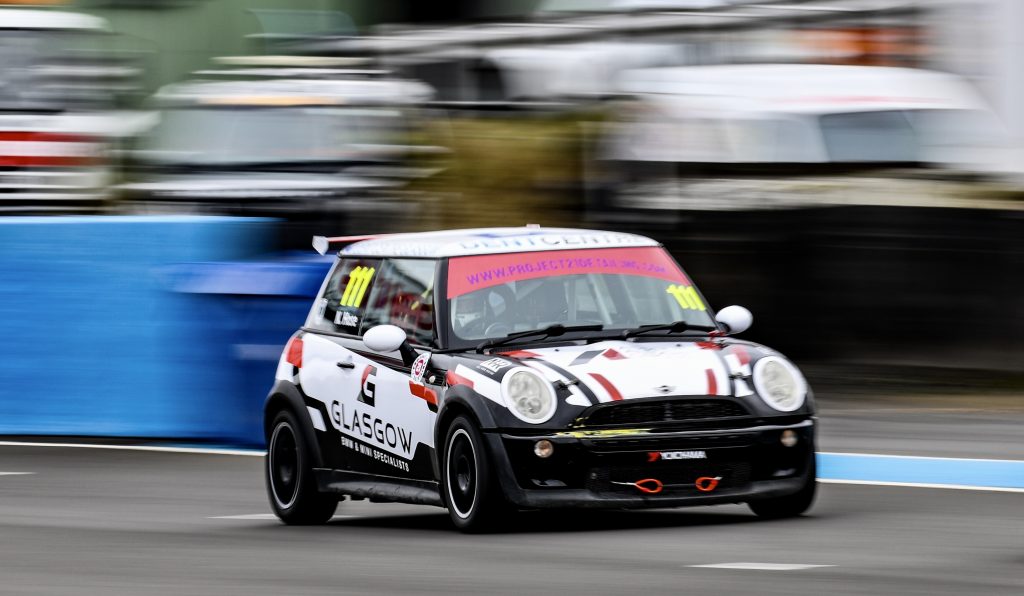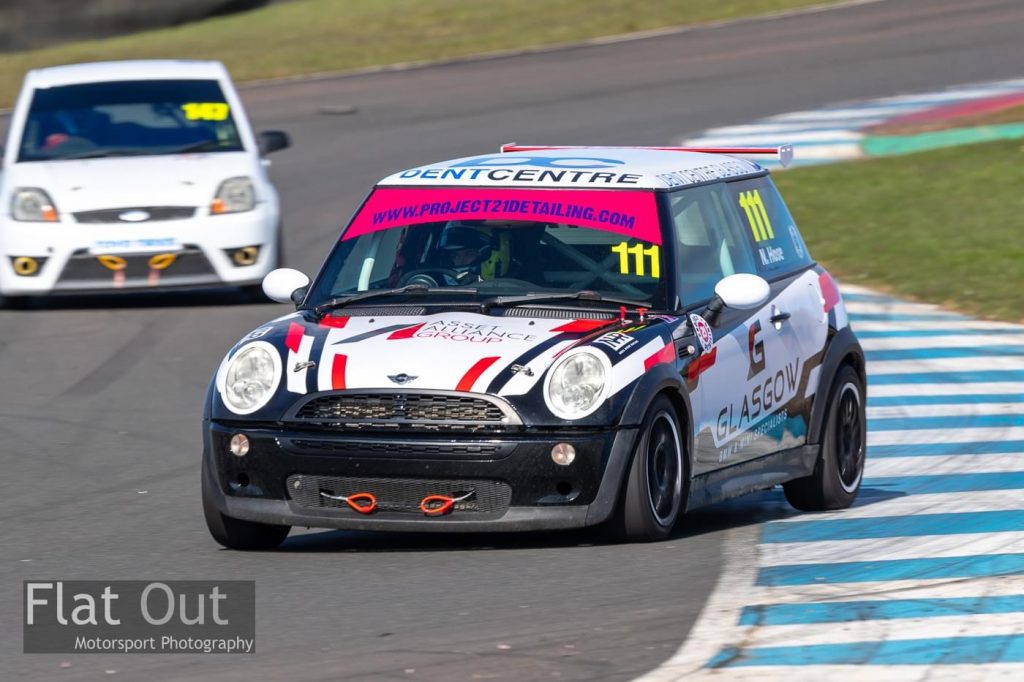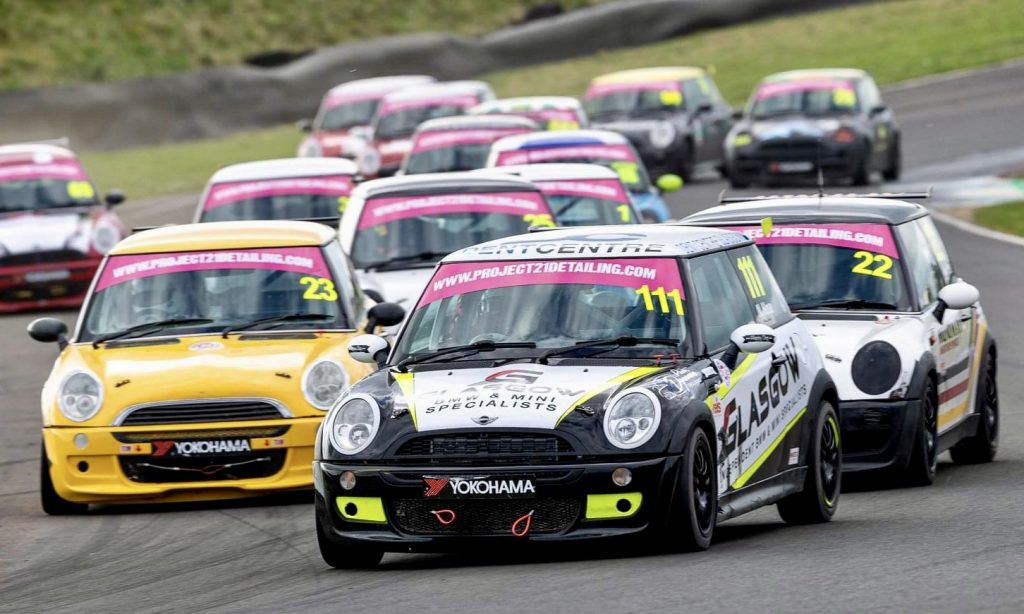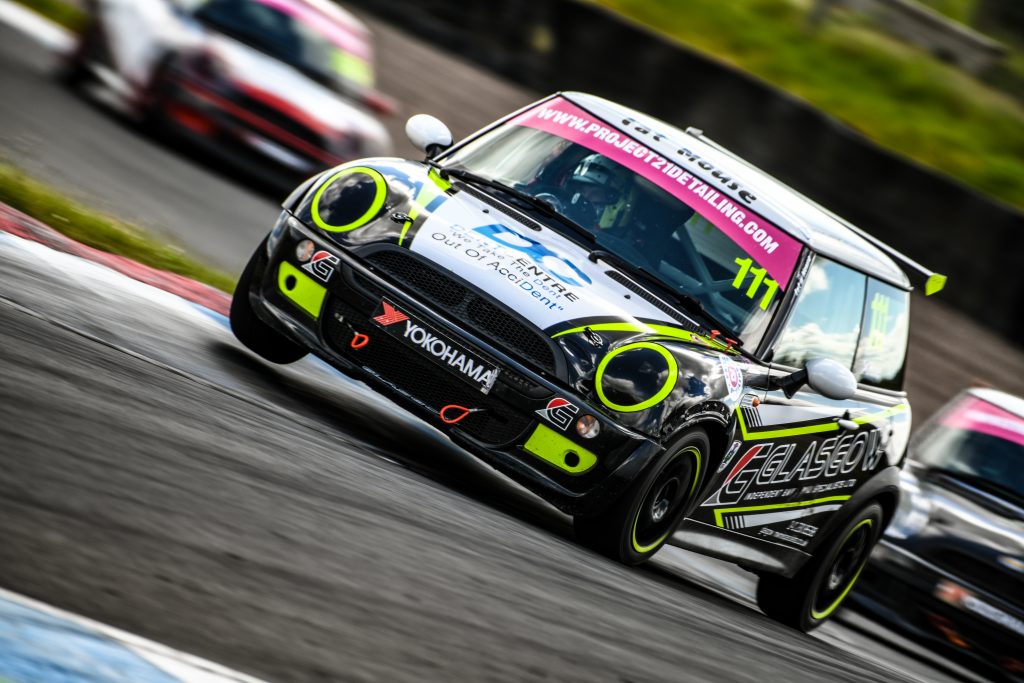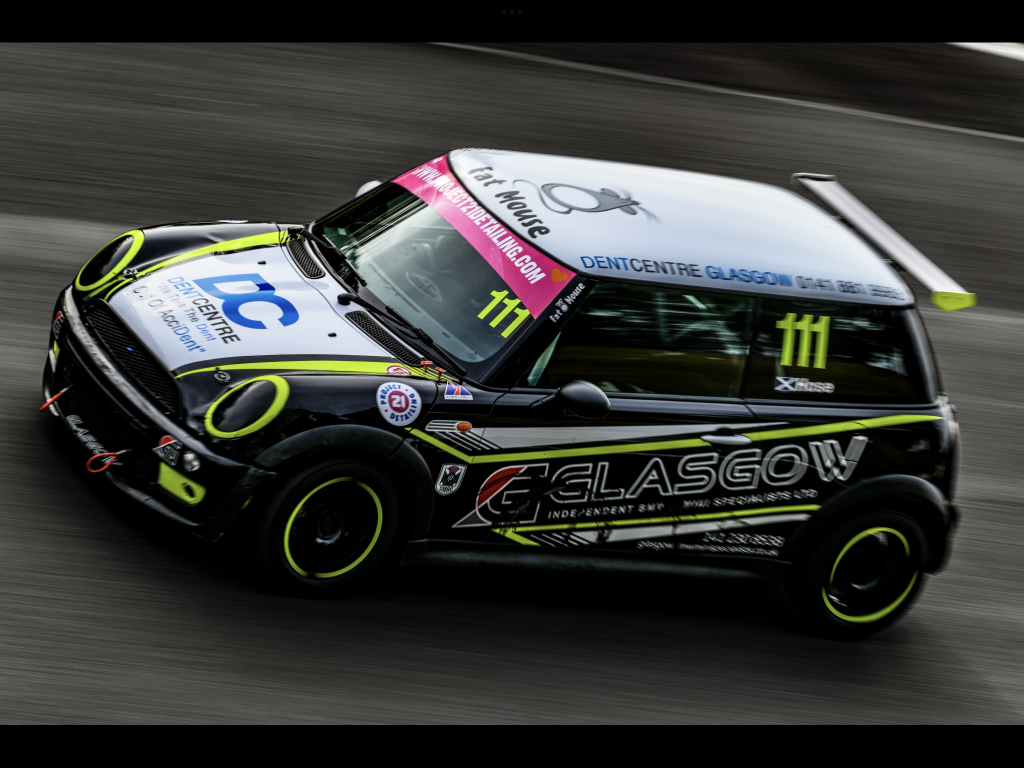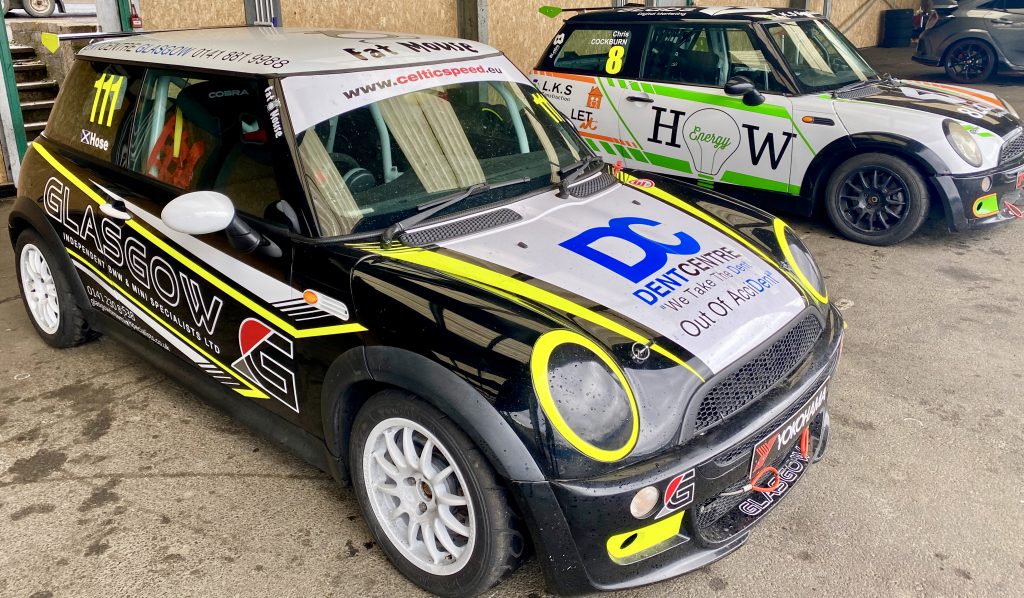 URGENT: Multiple Race Winning and Lap Record holding Scottish Mini Cooper Cup Car
£POA
FOR SALE: multiple race winning and current lap record holding car!
Selling my Mini Cooper race car as currently unable to compete due to a change in my work schedule.
It's a very quick car, built by Performance Tek and very well looked after by ALM during its 2 year racing debut in the Scottish Mini Cooper Cup. This tidy little mini frequently qualified on the front row and predominantly finished on the podium whilst also claiming the outright lap record in 2021 in a championship that has run for over 17years.
All panels were fully replaced from a donor car at the end of 2022 and professionally repainted in black for the 2023 season. I was only able to do the first race (qualifying on the front row in a very competitive field whilst running the car myself), only to discover a few days before the next race that the cylinder head gasket must be leaking.
Unable to fix it before the next race, I decided to step back for the rest of the year as I was only interested in competing for the championship.
The original (sealed engine) is still in the car and I now have a spare engine that was refreshed by Stuart at YPE and is ready to be dropped in to race. Comes with spare set of wheels and tyres plus lots of other spares. Top end Cobra race seat seat and AST suspension.
I'll be sad to see her go but if you are interested in racing for wins then please get in contact, as this package is for you!
Thanks for looking
Neil
Seller Details
Email neilhose1@gmail.com
Call 07811 343527