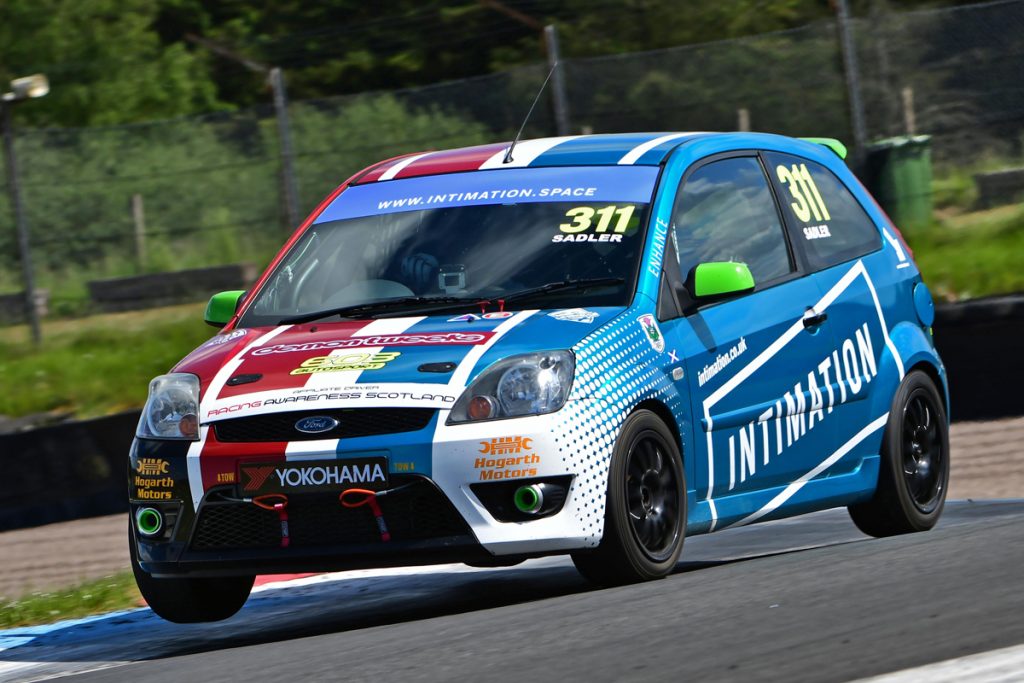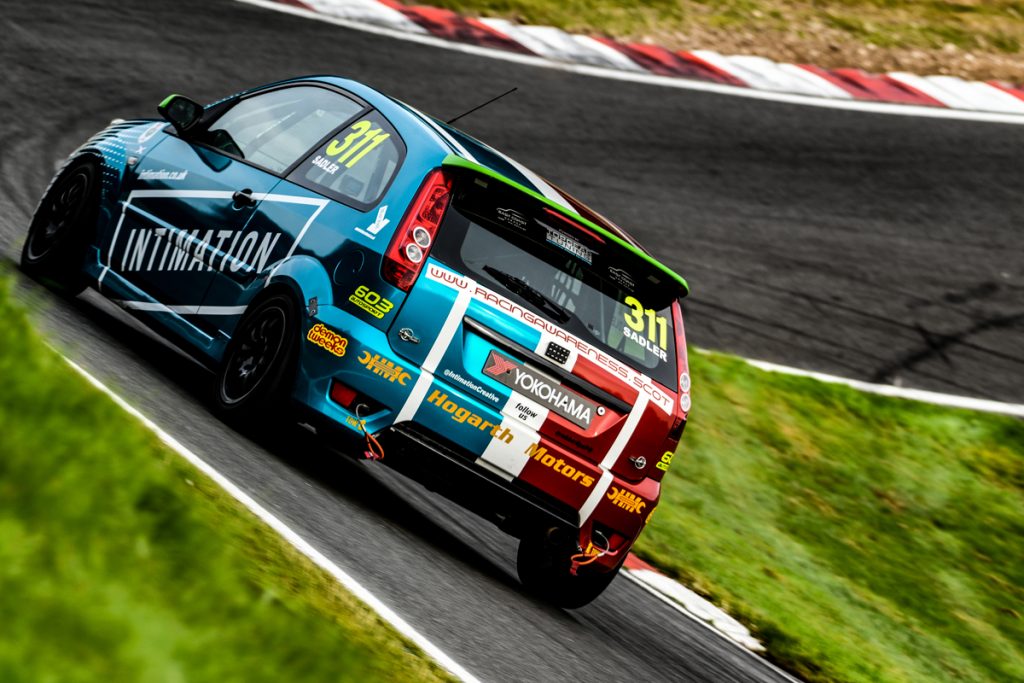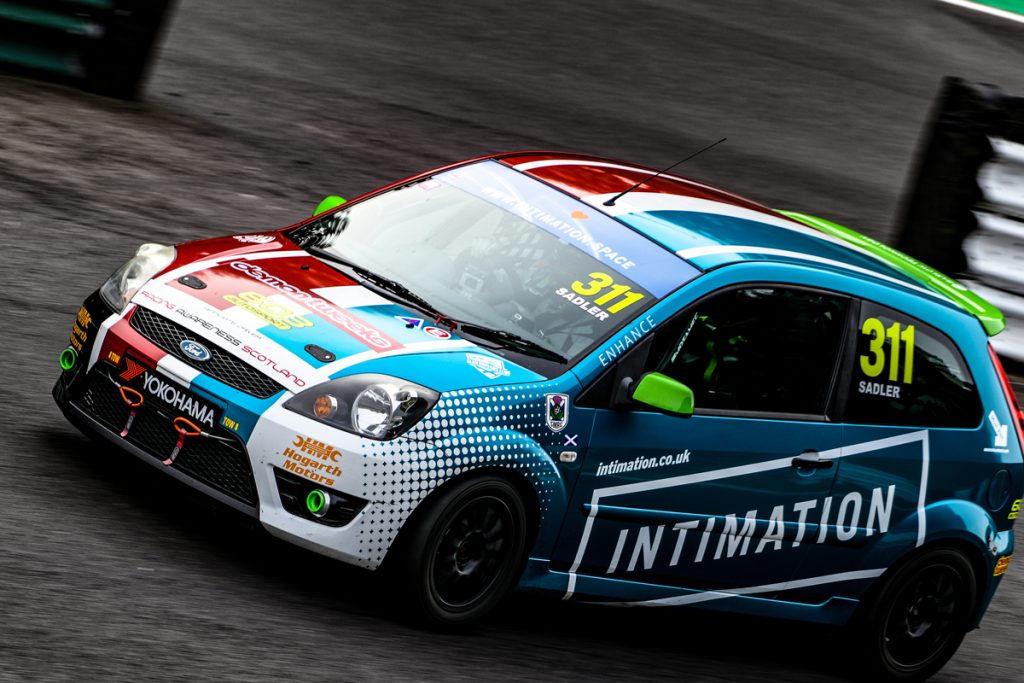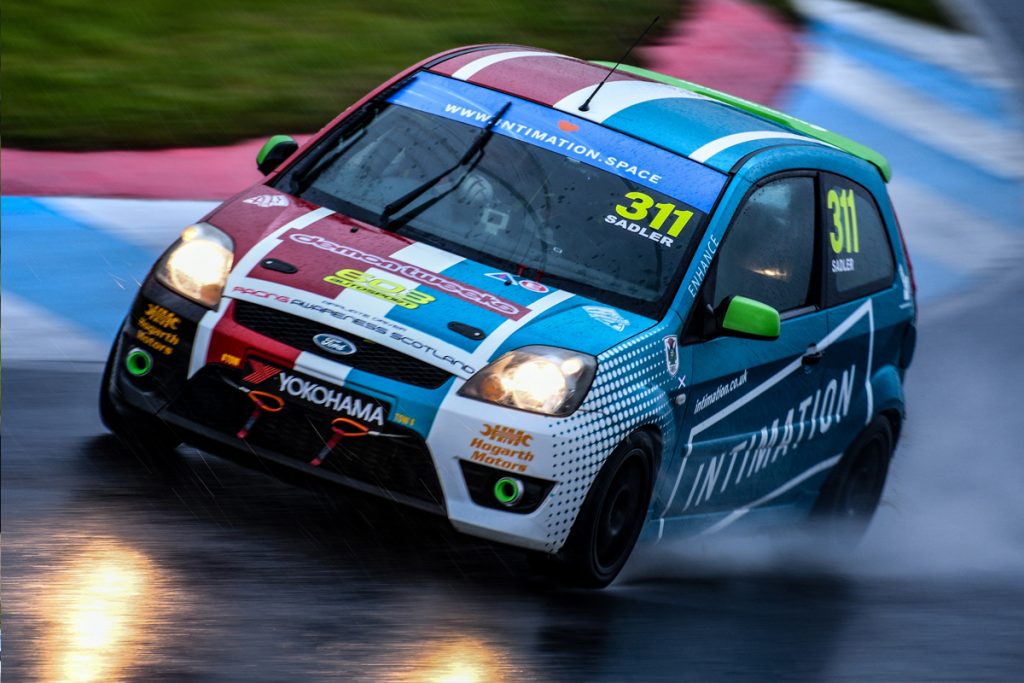 Fiesta ST 150 – SMRC Fiesta ST Challenge Cup Specification
£6500.00
Built in early 2021 with all brand new parts, from a low mileage and extremely sound donor car. The car is built to the 201 SMRC Challenge Cup specification, with no expense spared on the build – cost of the car and build was approx £9000. All optional regulation specifications were included on the build.
The car has been raced for one season competing in fourteen races, starting and finishing all races. It has had no major impacts or crashes. The car is MOT'd until November 2022, recent new clutch and new clutch slave cylinder.
The car is in striking and much complimented livery, which can have the logos removed for the new buyer. The car has been serviced after race and has been maintained and repaired as required by Raceworx in Livingston.
Specification of car includes:
Safety Devices Bolt In Roll Cage
Gaz GGA468SC Suspension kit part number
Full Miltek Exhaust (rear box off car)
Additional Raceworx custom made rear silencer
Polybush Kit 205 ST racing bushes
Lifeline weld in mount kit for seat frame
Cartek FIA Approved LED Rain Light
Race Safety Accessories Steel Seat Side Mounts
Pipercross Performance Induction Kit
Mk6 Fiesta ST Air con delete Kit
Cobra Monaco Pro FIA Motorsport Race Seat
Lightweight FIA seat mounts
Goodrich Braided Brake Hose Kit
AeroCatch lockable bonnet catches
New rear callipers and refurbed front callipers during build
RRS FIA Approved Mechanical 4.25 Litre Fire Extinguisher Kit
Varley Red Top Race Battery (relocated to passenger footwell)
10 x A048 Yokohama Race Tyres (2 with only one race)
4 x Toyo road tyres
Motamec Flat Bottom Race Steering Wheel
8 x 15″ Team Dynamics Pro 1.2 Wheels
Kevlar Fuel Tank Guard
Power steering relocation kit
14″ Roll Cage Mirror and parts
OMP Racing Harness
Front Wheel Bearing Retainer Rings (machined and fitted by Raceworx)
603 Auto DS24 Dashboard
Silicon engine hoses
Oil sump baffle kit fitted
The car will come with a box of spares.
Bad Points – The car has had a replacement drivers door fitted and re-wrapped and has a small amount of driver side panel damage from a couple of small racing incidents.
This is a very strong, reliable and quick car. It benefits from very little racing history and has not been owned by multiple drivers through many seasons. I am only selling to fund a classic racer.
Pictures of the build can be supplied if required, if you have any queries give me a call.
£6500.00
Seller Details
Email steve.sadler@intimation.co.uk
Call 07767 252164