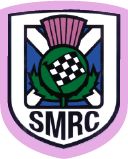 Become a member of the SMRC
Enjoy the range of benefits the SMRC has to offer drivers, marshals and other members
Find out more
Standings
| Pos | Name | Total | Diff |
| --- | --- | --- | --- |
| 1 | Kevin Ellis Jr | 100 | |
| 2 | Ronald Großmann | 60 | -40 |
| 3 | Jack Eyre | 50 | -50 |
| 4 | Peter Butcher | 46 | -54 |
| 5 | Sam Corson | 41 | -59 |
| 6 | Sam T Harper | 33 | -67 |
| 7 | Xavi Ros | 32 | -68 |
| 8 | Fraser Williamson | 29 | -71 |
| 9 | Scott Brazier | 26 | -74 |
| 10 | Maarten Van Loozenoord | 20 | -80 |
| 11 | Ben Creanor | 17 | -83 |
| 12 | Scott Smith | 14 | -86 |
| 13 | Garry Brown | 13 | -87 |
| 14 | Kane Halliburton | 12 | -88 |
| 15 | Bryan Savage | 11 | -89 |
| 16 | Scott Hunter | 11 | -89 |
| 17 | Chris Daines | 10 | -90 |
| 18 | Dave Christie | 10 | -90 |
| 19 | Michael Weddell | 8 | -92 |
| 20 | James A Saunders | 7 | -93 |
| 21 | Alan Gordon | 6 | -94 |
| 22 | Jacob Tofts | 3 | -97 |
| 23 | Callum Kirkpatrick | 3 | -97 |
| 24 | Robert Graham | 2 | -98 |
| 25 | Ross McGregor | 1 | -99 |
| 26 | Niki Meredith | 0 | -100 |
| 27 | Ibraheem Khan | 0 | -100 |
| 28 | Adam K Brown | 0 | -100 |
| 29 | Colin Cunniffe | 0 | -100 |
| 30 | Jack L Drobinski | 0 | -100 |
| 31 | Brian Stewart | 0 | -100 |
| 32 | Alistair Low | 0 | -100 |
SMRC ESPORTS RACING CHAMPIONSHIP
YOUR CHANCE TO GO FROM VIRTUAL TO REALITY
We're delighted to launch the SMRC Esports Racing Championship; the virtual to reality contest that allows any player who proves his or her skill in the virtual world the chance to make their real-life motor racing debut.
Gamers across the world will have the opportunity to compete in the three phased competition process to determine the overall SMRC Esports Racing Champion. The champion will earn the amazing opportunity to gain all the training necessary to take to the track in real life and join a grid of drivers in the hugely competitive Scottish Legends Cars Championship, for the opening round of the 2020 racing season at Knockhill.
HOW IT WORKS
Qualifying Rounds 4 online qualifying races in identical Legend cars, on IRacing – Free for anyone to enter (You will need an iRacing account and access to the tracks that we visit)
Semi Final Top 10 points scorers plus 4 wild cards go through to a Semi Final evaluation with Red Bull Esports Driver, Graham Carroll, and 2001 World Rally Champion Robert Reid
Final Top 2 drivers go through to a grand final on stage, in Glasgow, on front of Scottish Racing Royalty
PRIZES
Winner – fully funded drive in the opening round of the 2020 Scottish Legends Championship, provided by Scottish Legends Cars.
Runner Up – Race Driver Licence at Knockhill (ARDS test)
All semi-finalists – Ticket and VIP tour at an SMRC race meeting in 2020
Watch our video here:
Thank you to our partners for making this initiative possible: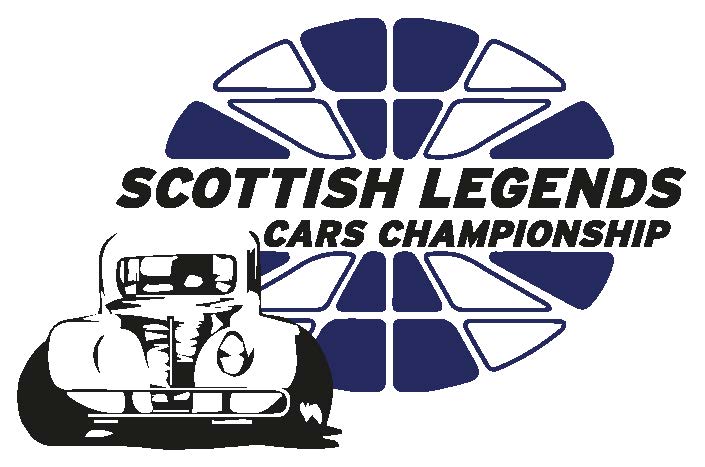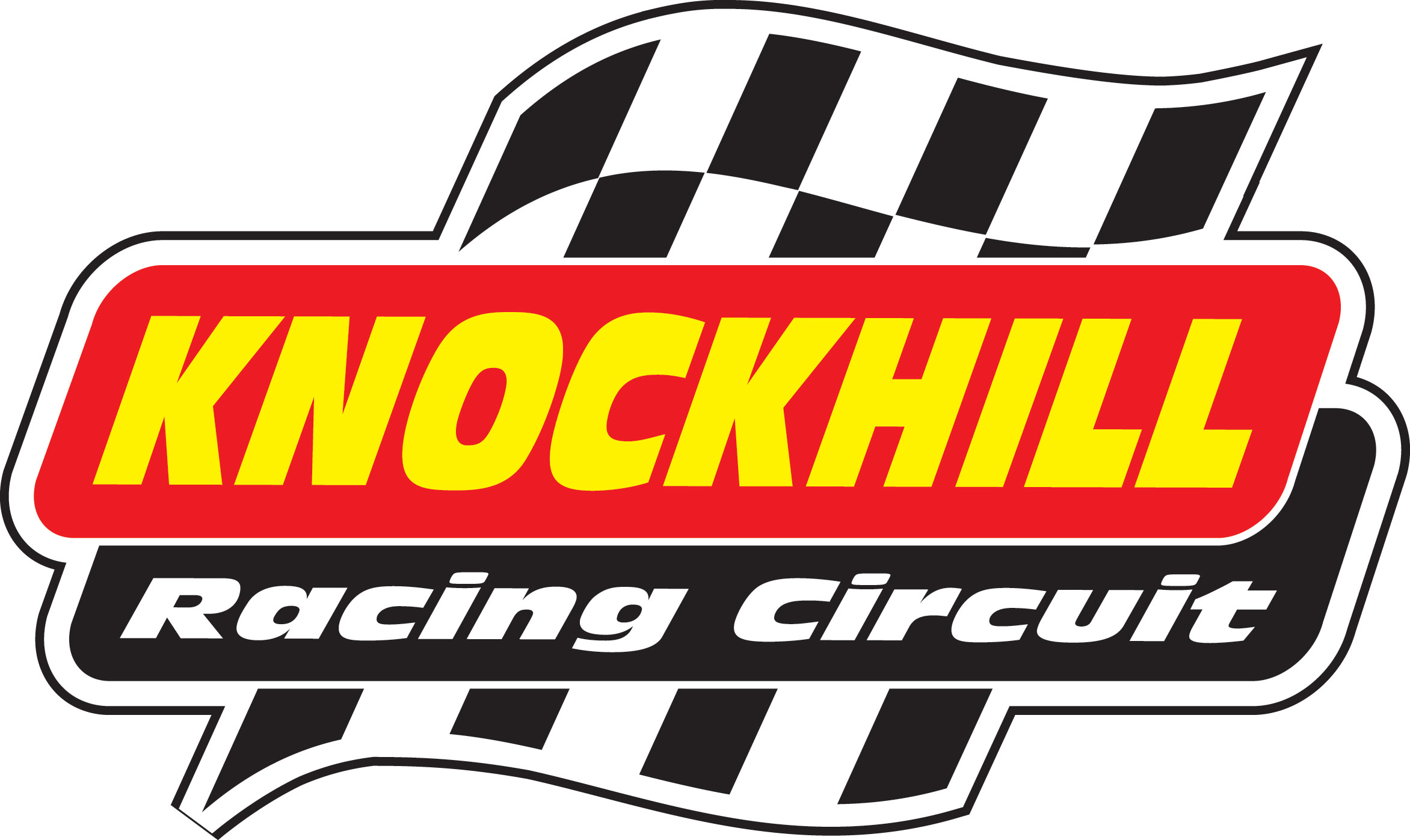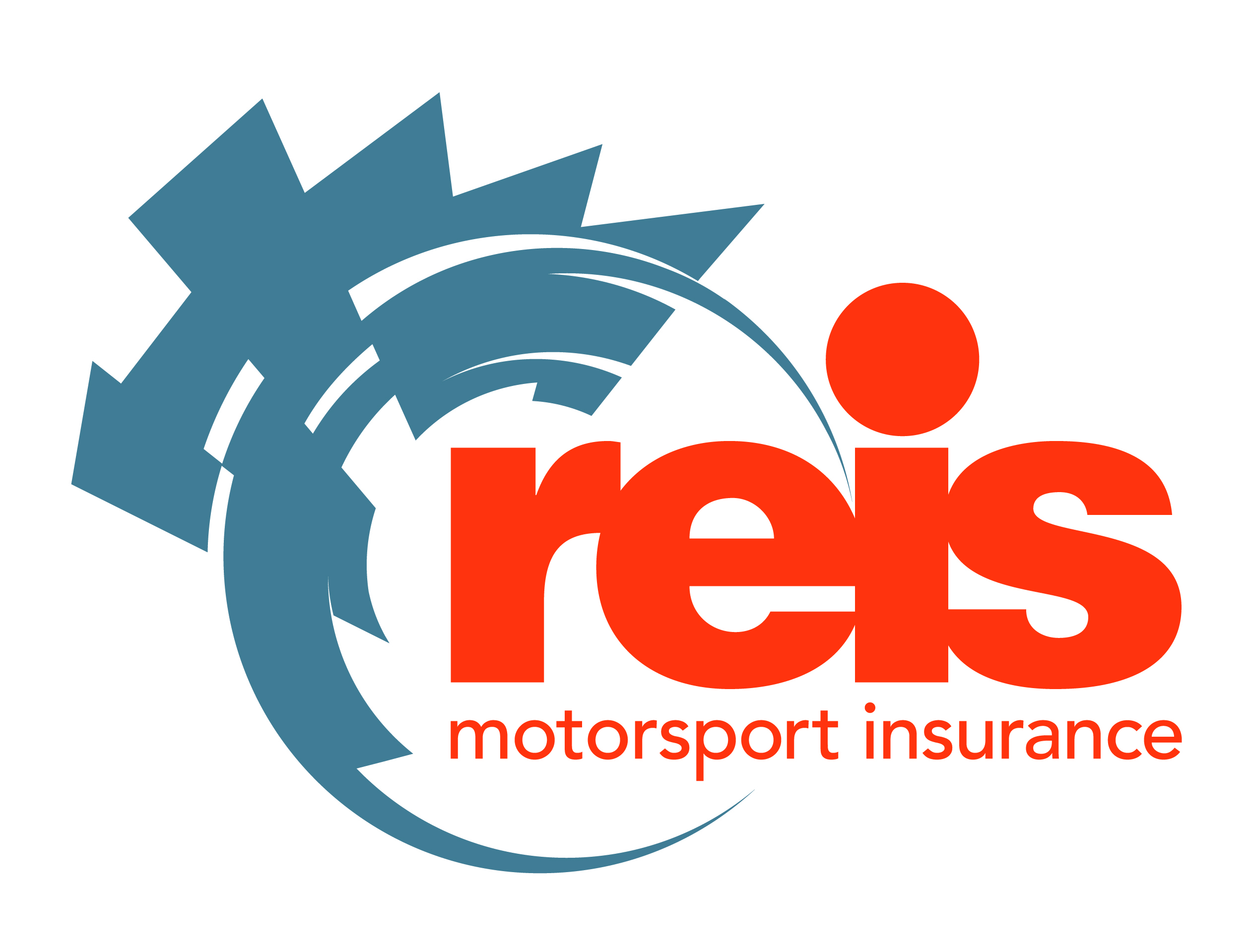 Calendar
Date

Event

Venue

Classes

Sunday 22nd September 7-9pm (BST)

Pre-Qualifying - iRacing

Snetterton 300

Legends

Monday 23rd September 7-9pm (BST)

Pre-Qualifying - iRacing

Snetterton 300

Legends

7:30pm, Wednesday 25 September

Qualifying Race - iRacing

Snetterton 300

Legends

7:30pm, Thursday 3 October

Qualifying Race - iRacing

Oulton Park, International

Legends

7:30pm, Wednesday 9 October

Qualifying Race - iRacing

Silverstone, International

Legends

7:30pm, Thursday 17 October

Qualifying Race - iRacing

Brands Hatch, Indy

Legends

Saturday, 2nd November

Semi Final

Knockhill Racing Circuit

Evaluation

Saturday, 23rd November

Final

Radisson Blu Hotel, Glasgow

Shoot out
COMPETITION DETAILS
The contest has three stages, designed to narrow down the competitors with the best performance and potential. This process starts with online qualifying races – using the iRacing platform – before moving onto an assessment with current Red Bull Esports driver, Graham Carroll. The top two competitors from this process will go through to the final of the competition, where they will race head to head in supplied simulators on stage – at the prestigious Scottish Motor Racing Awards night in Glasgow. The winner on the night, will be crowned the first ever SMRC Esports Champion.
Qualifying Rounds
The races will be run on iRacing at 4 iconic venues using identical Legend Cars, which will all have a locked set-up to put emphasis on a drivers race craft and pace. These races are free to enter but you will need to have an iRacing account and paid access to the 4 tracks the championship visits (see calendar page). There will be a warm up and 10 minute qualifying session for each event and the races will run for a duration of 20 minutes.
Depending on the number of overall registrations, there will be pre-qualifying sessions before each event to determine entrance into the event. Points will be awarded down to 15th place in each event, with the top 10 points scorers and 4 'wild cards' going through to the semi-final.
All races will be streamed live on the SMRC Facebook page.
Semi Final – Saturday 2nd November at Knockhill Racing Circuit, Scotland
The top 10 points scorers – from the qualifying races – plus 4 wild cards will earn a place in the Semi-Final, which will take place at Knockhill Racing Circuits. The aim of the semi-final is to select the two drivers with the most speed and all-round potential to become a racing driver.
The semi-finalists will be put through their paces on the Scottish Motor Racing Clubs simulator and will be assessed on their technique, pace and potential by Red Bull Esports driver Graham Carroll. The drivers will also go through a time trial assessment on the Knockhill kart track and will go through a short interview assessment, with 2001 World Rally Champion and Motorsport Performance expert, Robert Reid.
FINAL – Saturday 23rd November, SMRC Annual Awards, Glasgow
The grand Final will be run on stage at the prestigious SMRC Awards Dinner on 23 November, hosted by BTCC pundit Paul O'Neil and attended by many of Scotland's greatest motorsport stars. The 2 finalists will take part in a thrilling sprint race on the stage, using supplied club simulators, which will be streamed onto the big screens on front of the audience.
The winner of this race will be crowned on stage and will take the prize of a fully funded drive in the opening race meeting of the 2020 Scottish Legends Championship at Knockhill, thanks to Scottish Legends Cars.
REGISTRATION
All you need is a computer, steering wheel set-up and an iRacing account.
Entry into the SMRC Esports Championship is free, but you must register with us first. All entrants must be 16 or over.
Registration closes on Friday 20 September at 12:00
Sign up is currently closed.
Standings
| Pos | Name | Total | Diff |
| --- | --- | --- | --- |
| 1 | Kevin Ellis Jr | 100 | |
| 2 | Ronald Großmann | 60 | -40 |
| 3 | Jack Eyre | 50 | -50 |
| 4 | Peter Butcher | 46 | -54 |
| 5 | Sam Corson | 41 | -59 |
| 6 | Sam T Harper | 33 | -67 |
| 7 | Xavi Ros | 32 | -68 |
| 8 | Fraser Williamson | 29 | -71 |
| 9 | Scott Brazier | 26 | -74 |
| 10 | Maarten Van Loozenoord | 20 | -80 |
| 11 | Ben Creanor | 17 | -83 |
| 12 | Scott Smith | 14 | -86 |
| 13 | Garry Brown | 13 | -87 |
| 14 | Kane Halliburton | 12 | -88 |
| 15 | Bryan Savage | 11 | -89 |
| 16 | Scott Hunter | 11 | -89 |
| 17 | Chris Daines | 10 | -90 |
| 18 | Dave Christie | 10 | -90 |
| 19 | Michael Weddell | 8 | -92 |
| 20 | James A Saunders | 7 | -93 |
| 21 | Alan Gordon | 6 | -94 |
| 22 | Jacob Tofts | 3 | -97 |
| 23 | Callum Kirkpatrick | 3 | -97 |
| 24 | Robert Graham | 2 | -98 |
| 25 | Ross McGregor | 1 | -99 |
| 26 | Niki Meredith | 0 | -100 |
| 27 | Ibraheem Khan | 0 | -100 |
| 28 | Adam K Brown | 0 | -100 |
| 29 | Colin Cunniffe | 0 | -100 |
| 30 | Jack L Drobinski | 0 | -100 |
| 31 | Brian Stewart | 0 | -100 |
| 32 | Alistair Low | 0 | -100 |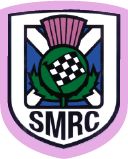 Become a member of the SMRC
Enjoy the range of benefits the SMRC has to offer drivers, marshals and other members
Find out more