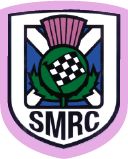 Become a member of the SMRC
Enjoy the range of benefits the SMRC has to offer drivers, marshals and other members
Find out more
Registration
The competition is free to enter but you need to register for each event.
Note, this competition is open to all and there is no minimum age.
Registration for Round 3, Brands Hatch Indy on 19 April 2020
Entries close Friday 10 April at 4pm
Quick Guide to joining our Lobby's on Project Cars 2 HERE.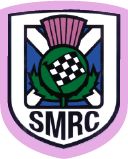 Become a member of the SMRC
Enjoy the range of benefits the SMRC has to offer drivers, marshals and other members
Find out more