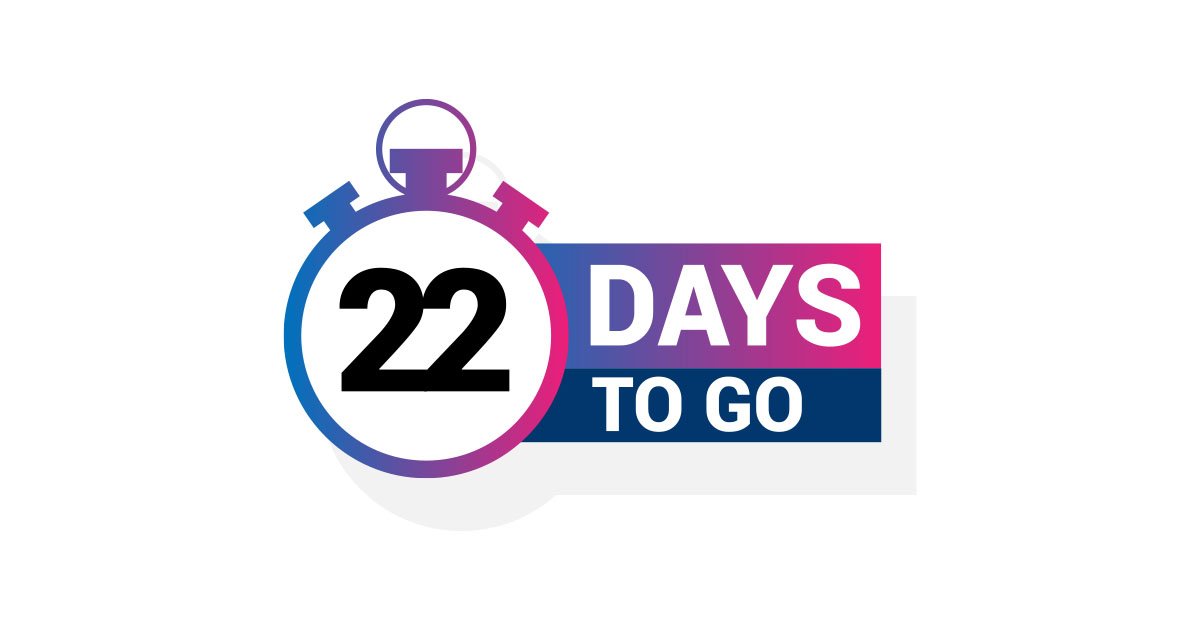 After a very extended "winter break" it's almost time for the long awaited 2020 Scottish motor racing season to get underway!
We hope everyone is as excited as we are to get back on track. To help with everyone's planning for the new look 2020 season, we have outlined some information below on the upcoming events.
Entries
Entries are now open for our compressed 3 round season, which kicks off on Saturday 12 September. All registered drivers have already received an email and entries are starting to flow in.
If you have not yet registered for a championship and would like to take part in the full season, please make sure you join the club as a racing member and select the championship you want to register for via our website.
If you are interested in entering but don't want to commit to all three events, you can enter up to two of the race meetings as a guest. For details, contact Steve Burns on steve.burns@smrc.co.uk or 07907 293098.
Please note: Entries for the first event close at midnight on Sunday 6th September
Event Format
Further to our announcement last month, these will be half day race meetings with qualifying commencing at 13:30 . Testing is available during the morning of the events and is bookable direct with Knockhill via the following link: https://www.knockhill.com/testing/car-testing
Clearly, social distancing requirements will mean these race meetings will have a different feel to normal but delivering a safe and enjoyable days racing will be our priority. Scrutineering, Signing-On, Drivers' Briefings and Health Declarations all now take place digitally in advance of the event, so it is imperative that you enter before the closing date to enable this process to be completed.
Obviously we are living in very uncertain times, with government guidance often changing on a daily basis. For now, each driver will be permitted to bring up to 3 essential team personnel and the events will be held behind closed doors without spectators but new emerging government guidance could change this (for better or worse!).
Fiesta/ Cooper S & MINI Grids
As per our announcement last month, the Fiesta / Cooper S and MINI Cooper grids will be amalgamated for these events, which should make for some great racing! As this is effectively three single make categories coming together into one grid, we have elected to start these races off of one set of lights but with three split grids (with a row between each). The fastest qualifying time in each championship will dictate which order the grids will start in. From last year's lap times, this will likely mean the grid will be formed as follows: MINI Cooper S, Fiesta & MINI Cooper Cup.
This is the format used by the Mini Challenge in supporting the BTCC this year, allowing all grids a start off the lights, so no flag starts for 2020!
Scrutineering Queries
 We're pleased to welcome Martin Robertson as our Chief Scrutineer this year. If you have any technical queries ahead of the season, feel free to give Martin a shout on: scrutineer@smrc.co.uk
Marshalling
To respect social distancing, the current Motorsport UK guidance places restrictions on the overall numbers of marshals who can be at the event. Unfortunately, this means we won't be able to have all our usual team on site. Lead by Chief Marshal, Richard Burrell, our senior marshalling squad are working hard to pull together a more compact team in these difficult circumstances. If you have any queries about marshalling at these events, you can contact Richard on Chiefmarshal@smrc.co.uk
Further Information
If the circumstances for the event should change for any reason then we will of course be in touch. That aside, all competitors will receive final instructions during the week building up to round 1 (and subsequent events).
However, if you have any further queries, please don't hesitate to get in touch with us on info@smrc.co.uk